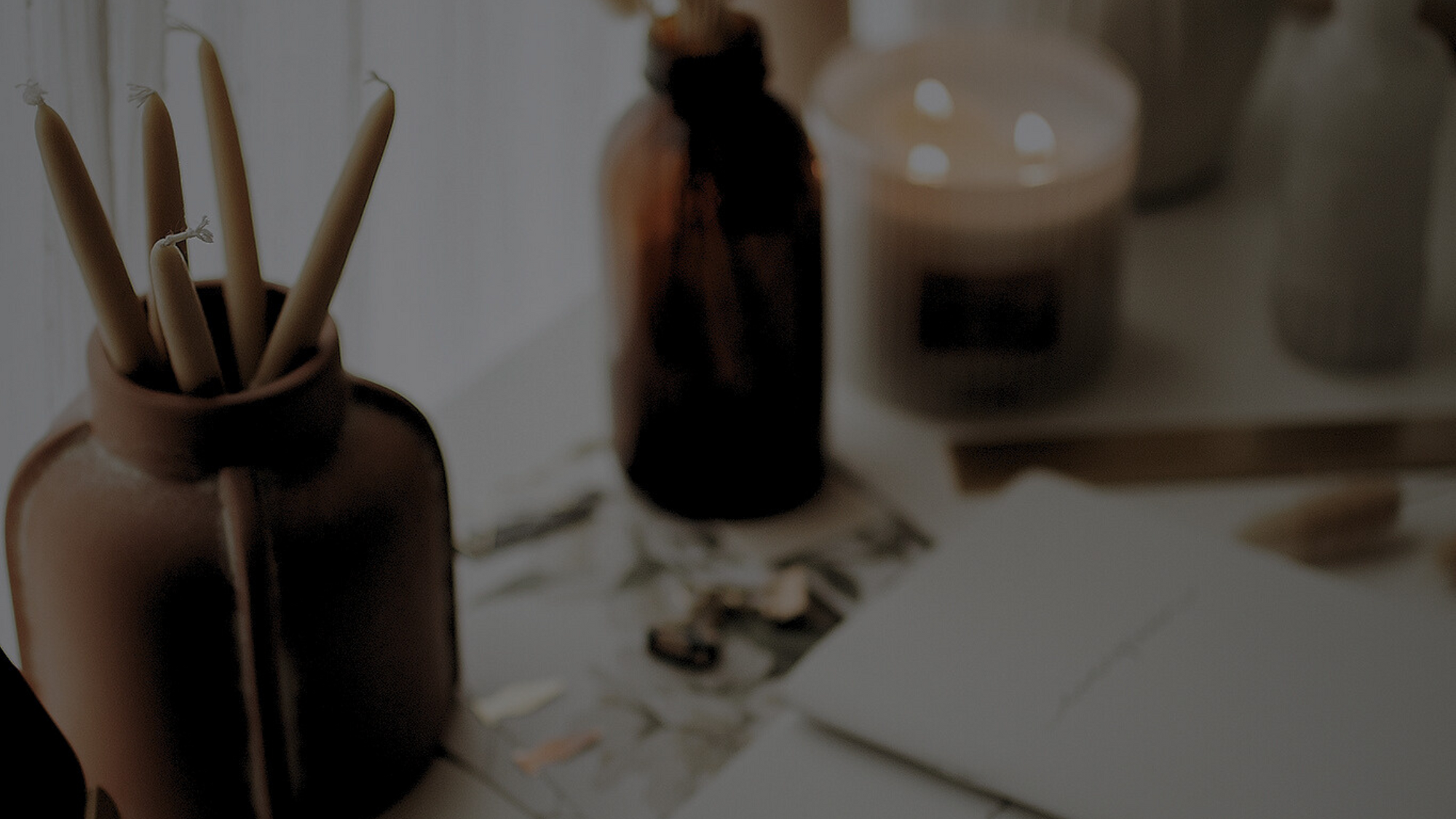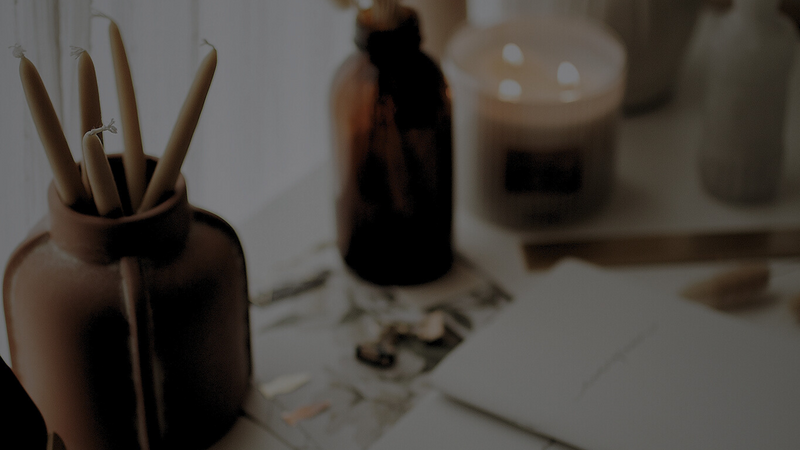 renew | january 2024
Reset your rhythms for the new year with the Evergreen Planning Method
Shop Enrollment Bundles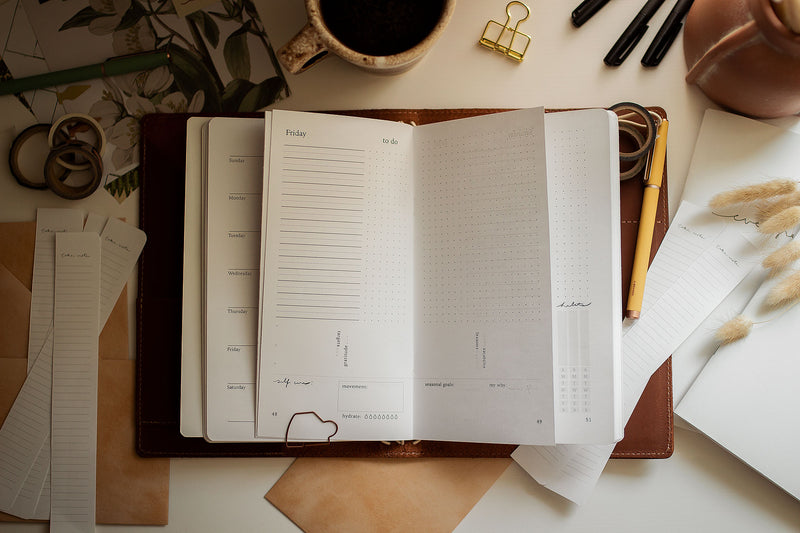 You do have enough time.
When you hear Christ's call to "seek first the Kingdom of God, and His righteousness," the Evergreen Planning Method will be there to help you figure out what that tangibly looks like, both in terms of your long-range vision and an average Tuesday morning.
☕🕯️
Learn the Evergreen Planning Method in just 6 weeks with our upcoming experience.
Uncover an Abundance of Hidden Time
More than ever, the world needs Kingdom-oriented women who have their priorities straight.
The Evergreen Planning Method isn't just a planner; it's a holistic approach to renewing your life and stewarding your time.
Philip has commented on how different I've been since I've been using this planner, just how free I've been to dump my brain out, but not feel shame when I don't get every single thing done... I love it. Philip loves it for me. It's worth the money, for sure.
"Things I have tried so hard to do, and have had the best intentions about—I am finally doing them! I'm almost in happy tears because of the progress I've made. My life has been changed by ROOTED Goals."
I've kept a planner religiously for 10 years. I did bullet journaling for two years solid but then kids came and I just couldn't do all the layouts anymore. I am LOVING the Evergreen because it meets you where you are. You can utilize it as much or as little as needed day by day.
I just love my planner! Thank you for the beautiful and capable planner you have created! I am a homeschooling mom of seven and this planner has been a delight to use and truly serves as an effective tool in aiding order and peace in my life.
As a busy mom who keeps all the receipts and budgets, plans meals, and does school planning, I had been looking for a planner that I could fully customize. This is perfect and so pretty I don't mind having it out on my counter!
[The Make Space to Thrive podcast] is such a breath of fresh air in a stressed out, productivity obsessed world! And it's just like talking to three good friends.

ROOTED Goals has completely changed my life. I have more clarity on my goals and permission to think creatively through how to pivot with grace as God redirects my plans. As a woman in ministry, a wife, mom, church member, entrepreneur—all these things—this system has just been a complete game-changer. It's unlike anything I've ever come across."
Jasmine L. Holmes
author, speaker, history teacher, & mama of 3
Bailey Lemke
business owner, calligraphy artist, & homemaker
Hannah Diane
homesteader, business owner, & homeschool mama of 3
Rosaleen M.
homeschooling mama of 7
Rachel Tenney
podcaster, business owner & mama of 2
On the Blog...
Some seasons, callings, and professions simply do not allow you to create a steady, predictable rhythm that you might want to fuel your goals. But all is not lost!
The concept of leveraging your limits to tailor your goals to your lifestyle is especially helpful if you're in this boat

 
(
listen to podcast episode 21
 from our Rooted podcast season
for more information about this).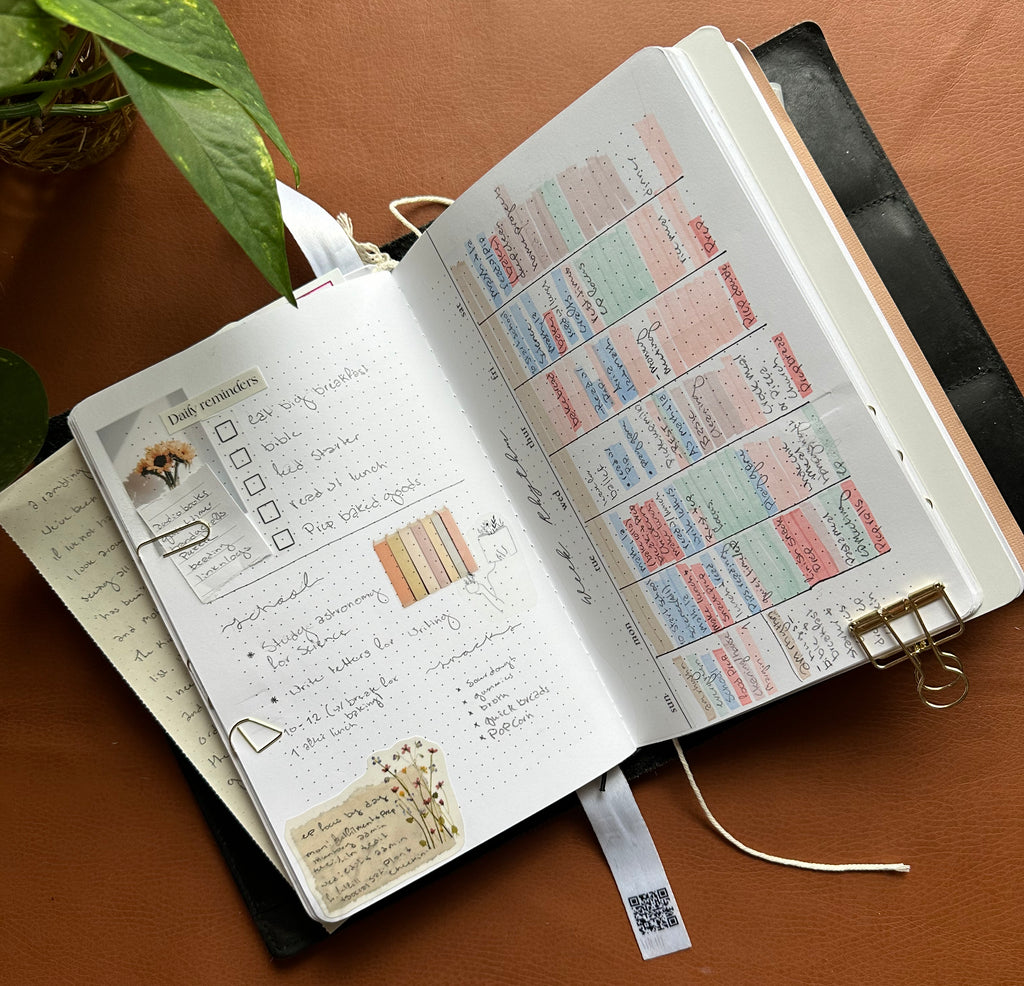 Recently, I (McCauley) have been doing the hard work of shifting my rhythms. Seasons are changing, and I've felt scattered because of how much time I was allowing for overlap between focused time with my kids and time that needed to be set aside for business tasks. 
I know that the best way for me to get business work done later in the day is to make sure I connect with my kids in the morning. Whether it's working together through school, doing a craft, or going outside, I know I have to tend to my children first to help them feel grounded. This also helps them know what they need to do for the rest of the day.
So when I started tweaking my week rhythms, I knew it was important to not allow overlap between my focused time with my kids, and business work.
Let customers speak for us