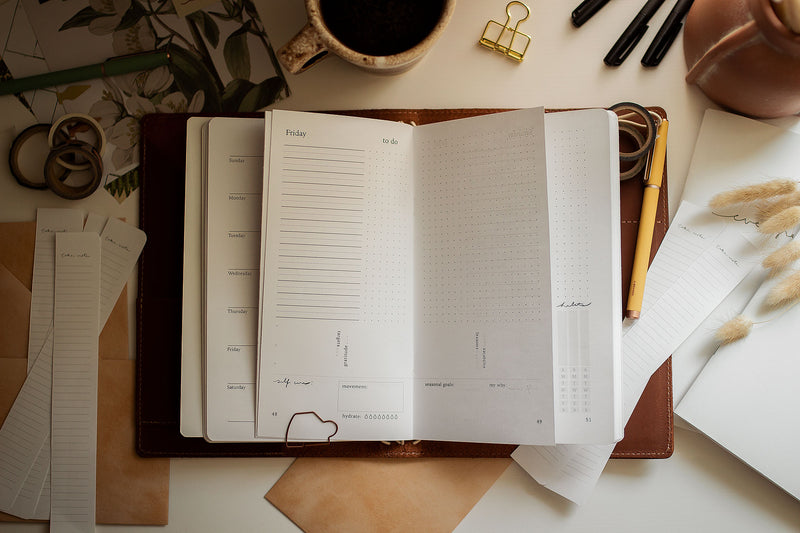 The Evergreen Planner
Take action on what matters.
Shop Now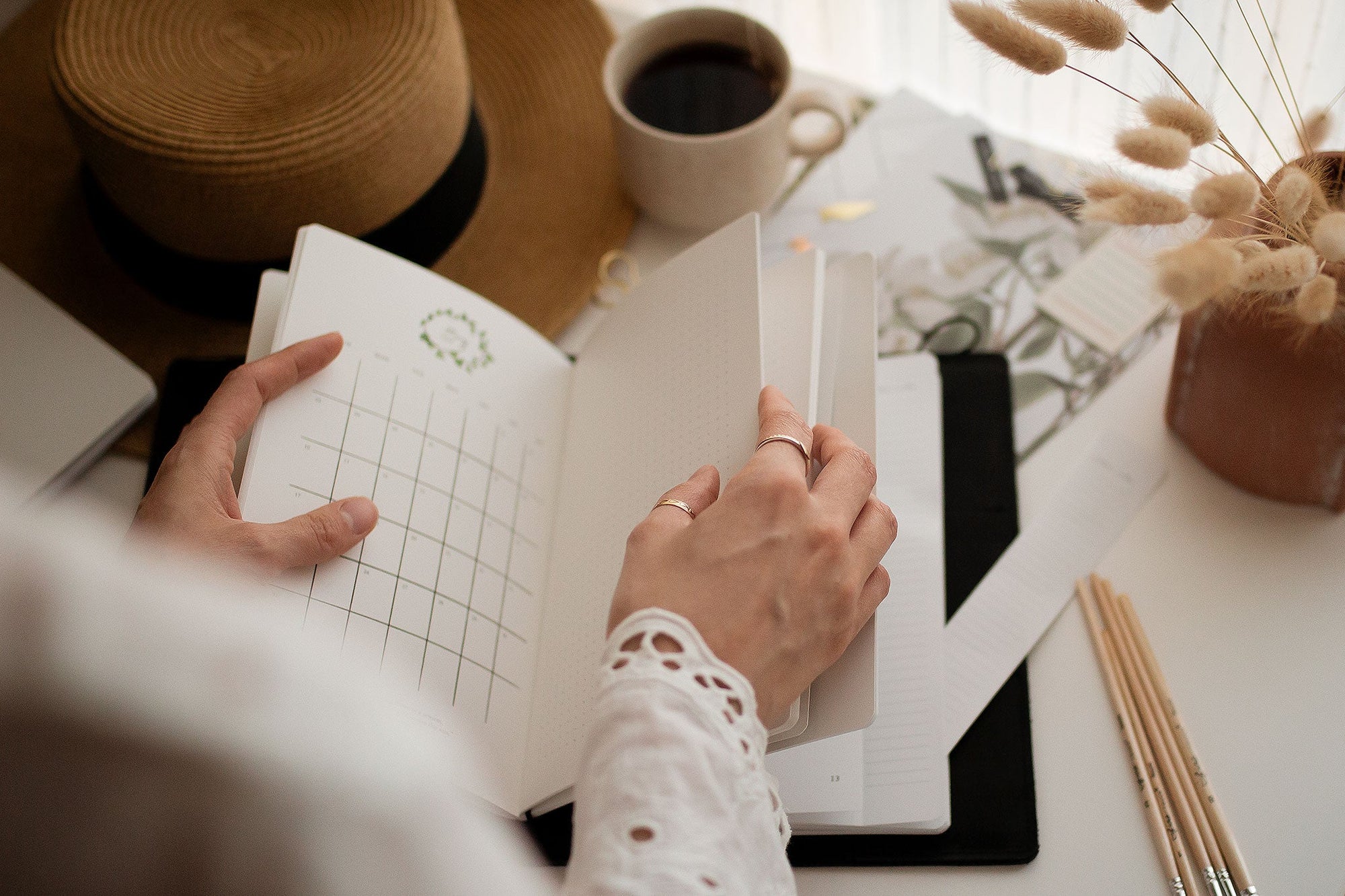 Get Totally Organized
Everything you need to plan your months, weeks, days—or even your next hour.
Take a Tour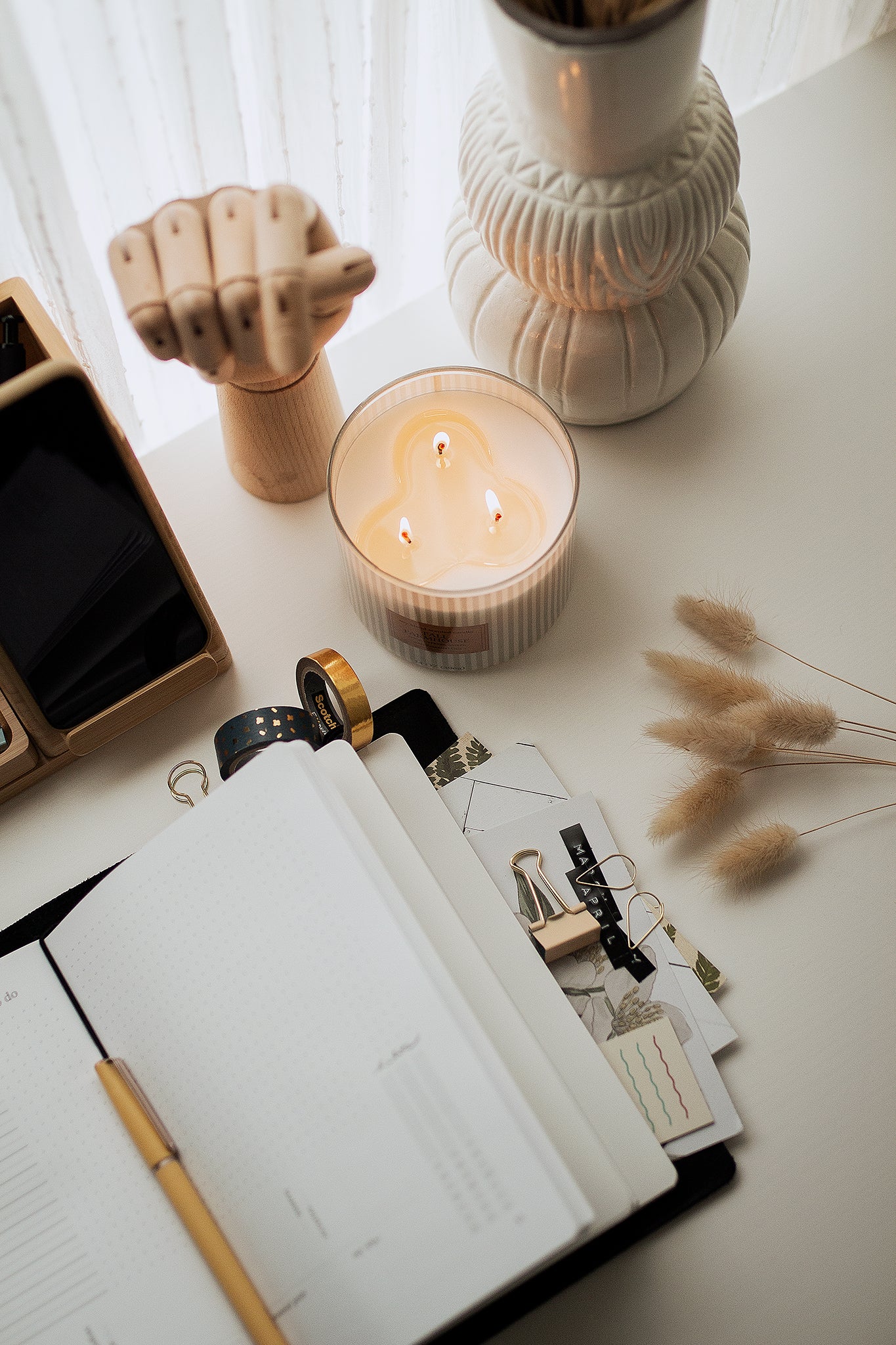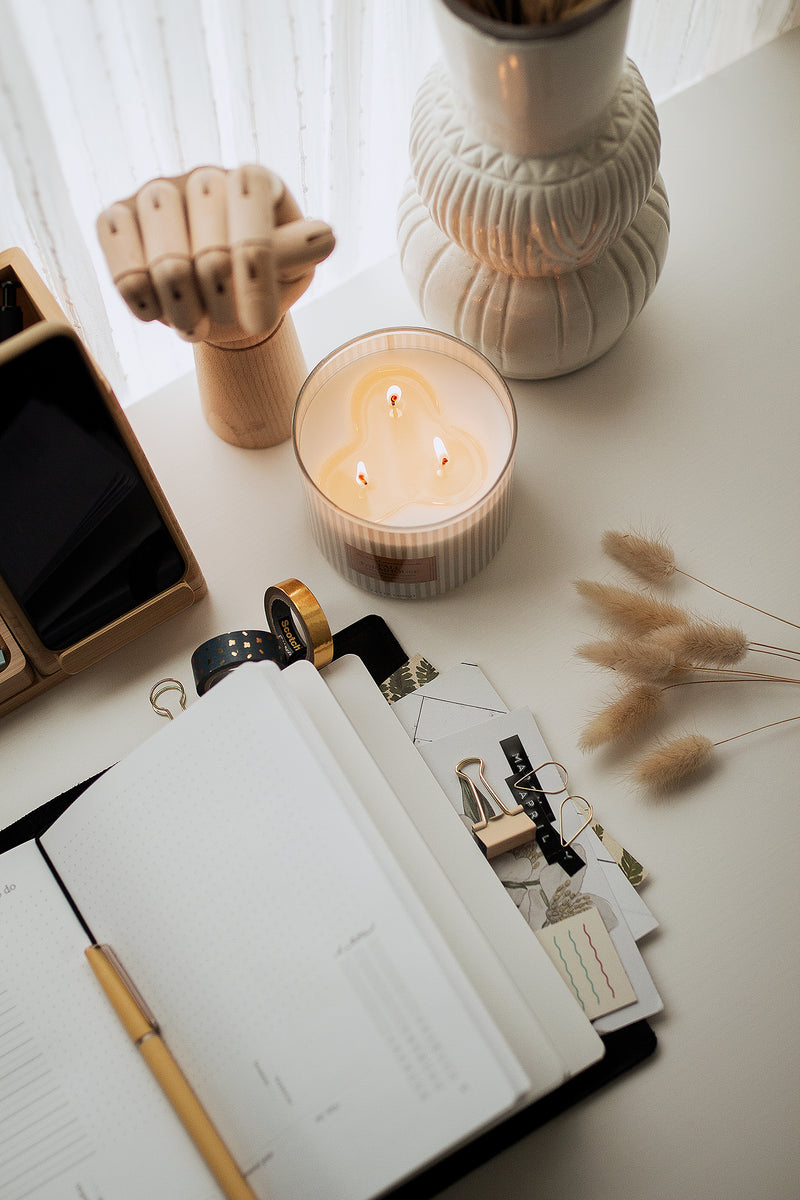 Lifestyle Crafting 101
When life feels too full, here's that reset button you've been looking for.
Watch the Course FREE
Say hello to your brain's new best friend.
Our signature dutch door layout keeps your important details top of mind so you can always plan your day in context.
Say hello to everything you need & nothing that you don't.
Enjoy the structural benefits of a traditional planner, but with infinite possibilities for personalization. With our traveler's journal style, every detail of your wonderfully dynamic life can finally have an organized home.
Philip has commented on how different I've been since I've been using this planner, just how free I've been to dump my brain out, but not feel shame when I don't get every single thing done... I love it. Philip loves it for me. It's worth the money, for sure.
"Things I have tried so hard to do, and have had the best intentions about—I am finally doing them! I'm almost in happy tears because of the progress I've made. My life has been changed by ROOTED Goals."
I've kept a planner religiously for 10 years. I did bullet journaling for two years solid but then kids came and I just couldn't do all the layouts anymore. I am LOVING the Evergreen because it meets you where you are. You can utilize it as much or as little as needed day by day.
I just love my planner! Thank you for the beautiful and capable planner you have created! I am a homeschooling mom of seven and this planner has been a delight to use and truly serves as an effective tool in aiding order and peace in my life.
As a busy mom who keeps all the receipts and budgets, plans meals, and does school planning, I had been looking for a planner that I could fully customize. This is perfect and so pretty I don't mind having it out on my counter!
[The Make Space to Thrive podcast] is such a breath of fresh air in a stressed out, productivity obsessed world! And it's just like talking to three good friends.

ROOTED Goals has completely changed my life. I have more clarity on my goals and permission to think creatively through how to pivot with grace as God redirects my plans. As a woman in ministry, a wife, mom, church member, entrepreneur—all these things—this system has just been a complete game-changer. It's unlike anything I've ever come across."
Jasmine L. Holmes
author, speaker, history teacher, & mama of 3
Bailey Lemke
business owner, calligraphy artist, & homemaker
Hannah Diane
homesteader, business owner, & homeschool mama of 3
Rosaleen M.
homeschooling mama of 7
Rachel Tenney
podcaster, business owner & mama of 2
On the Blog...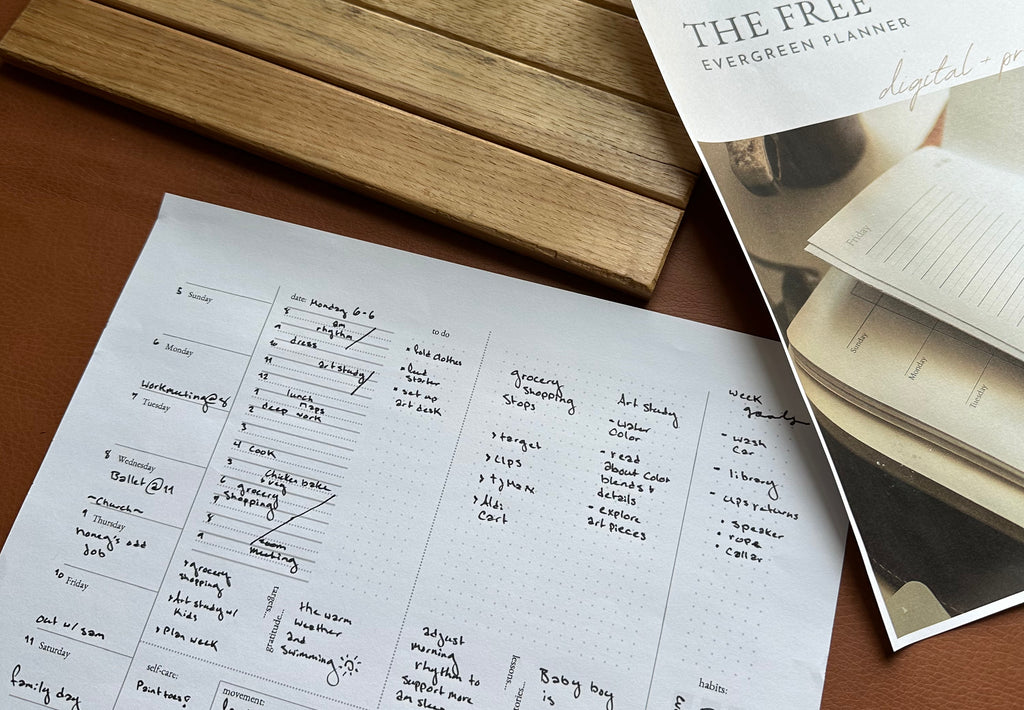 Have you had your eye on our planner, but the price tag has you hesitating? If you operate on a budget (something we all do here at Evergreen!), then this is for you!
If you've been around for a while, you know that our Planner System is a financial investment. There are a few reasons why our products are priced the way they are:
Our leather covers

 

are a handcrafted artisan product that will last for years. So though expensive at the start, you are investing in a tool that ages beautifully.
However, as women who operate on our own household budgets, we know that not every season affords the opportunity to invest in high-quality tools, such as our Full System. It has remained very important to us to give everyone a chance to try the planning system without breaking the bank!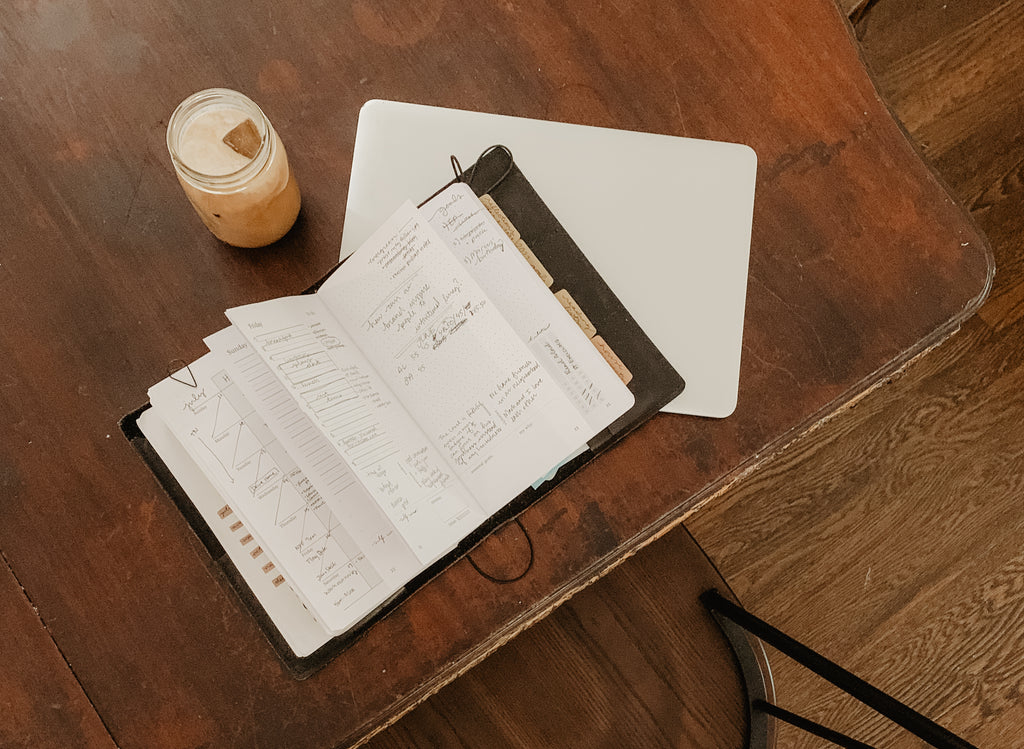 You did it. You took the plunge, and you're looking at your brand new Evergreen Planner System. Congratulations, and welcome! We are so glad you're here.
But now the real work of setting up your Planner begins. And maybe you feel overwhelmed (that's normal), or intimidated (that's normal too). Blank pages are most peoples' worst nightmare, and we get it.
With this post, we've taken the guess work out of it for you, with a simple guide to get you started.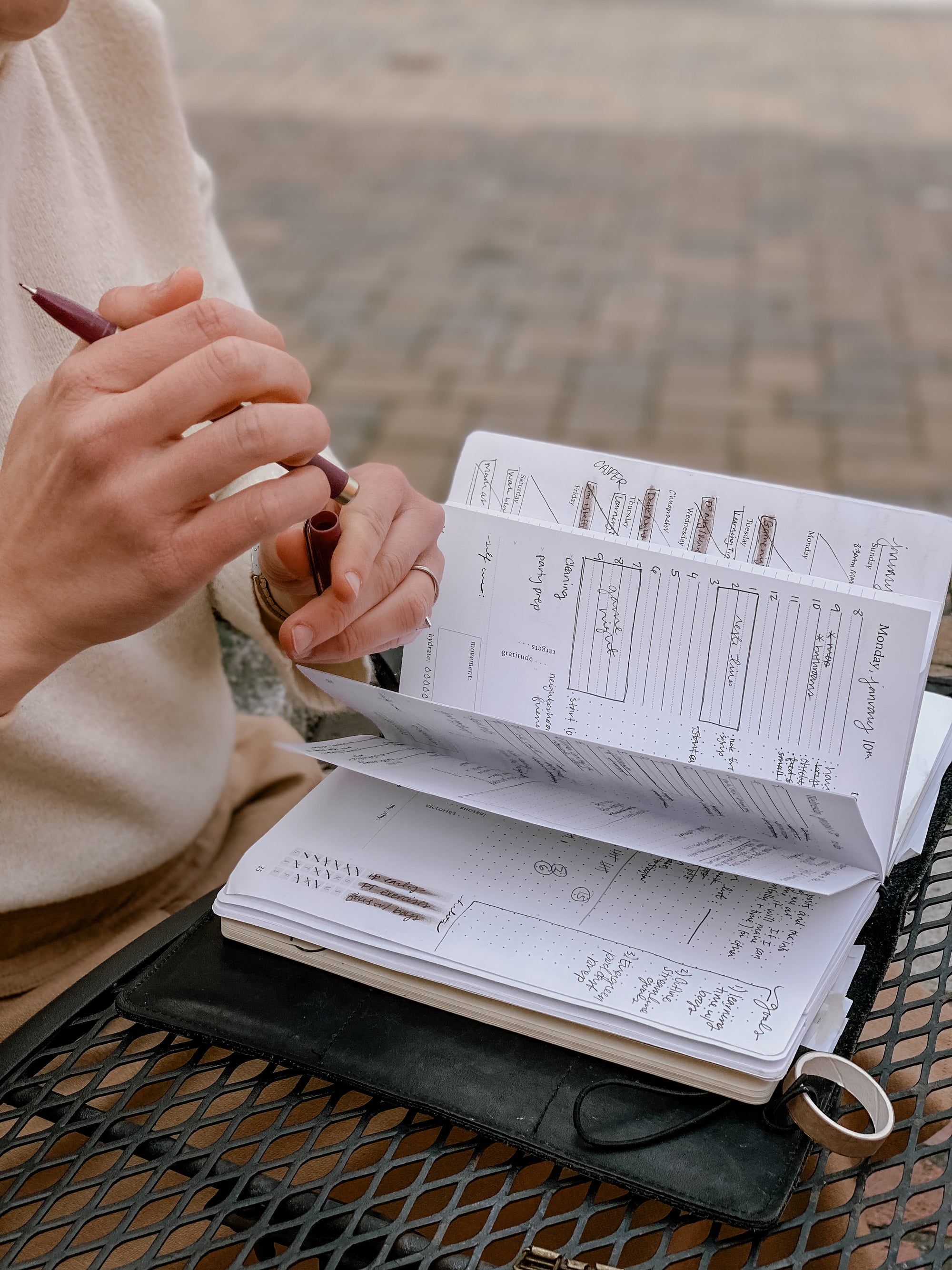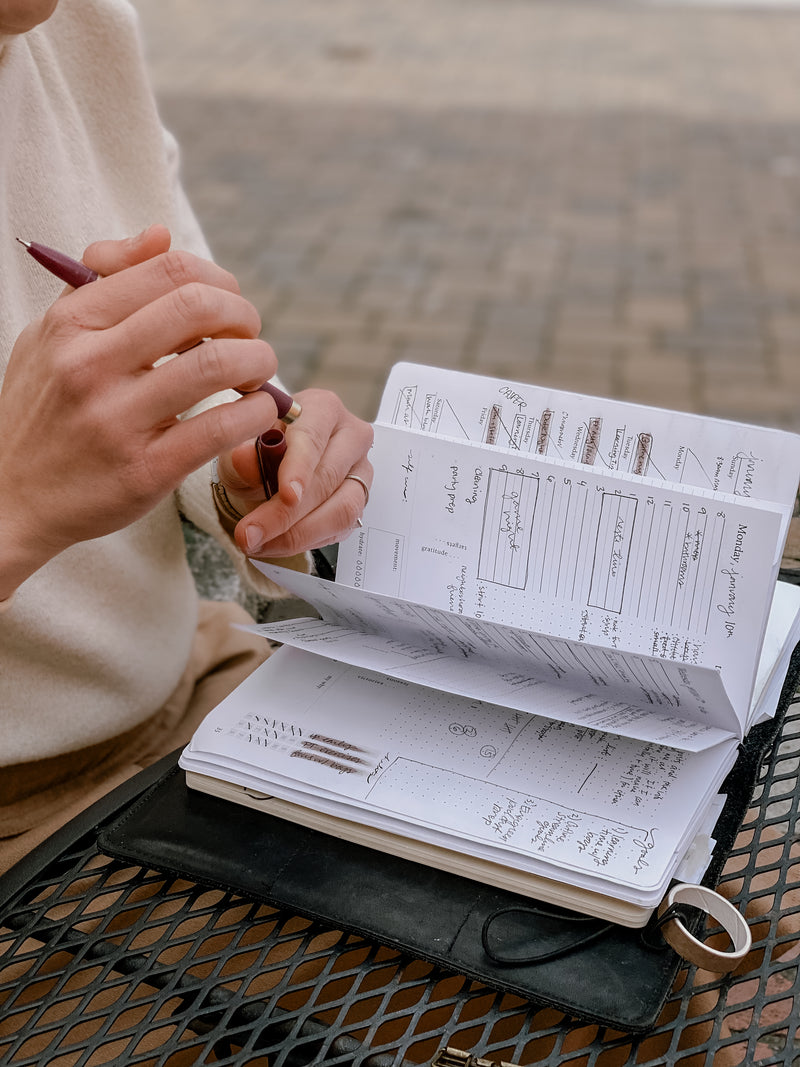 "I can't even believe how beautiful and intuitive it is."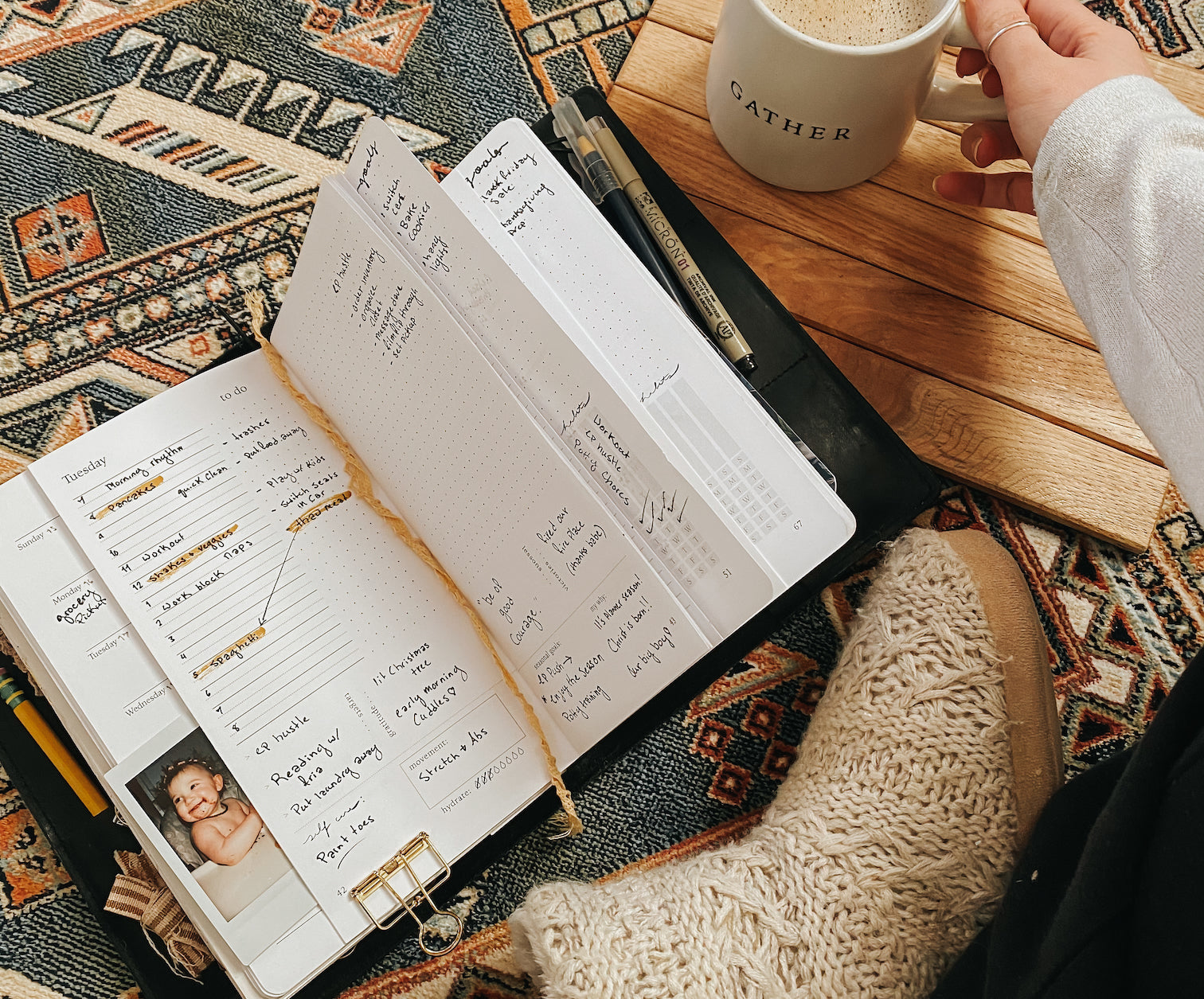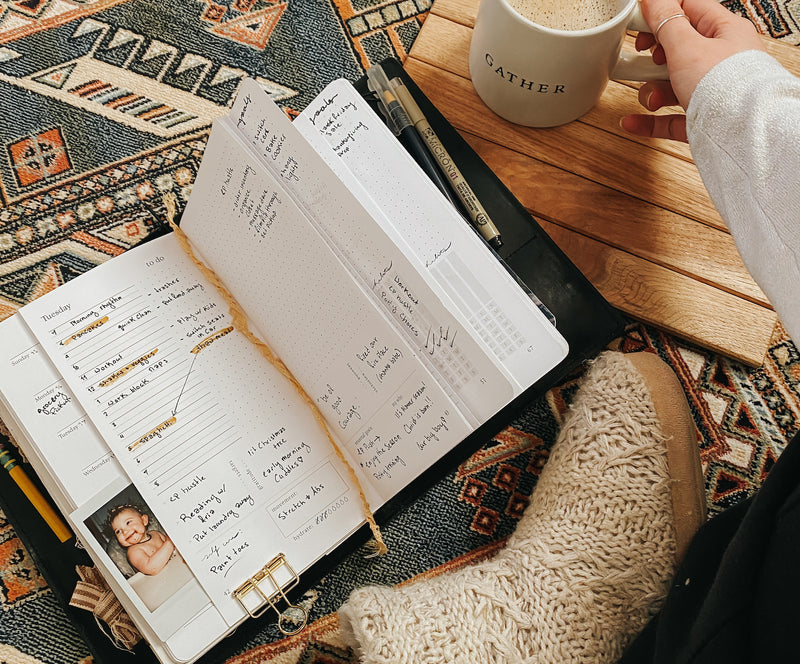 "I really appreciate how in-depth you can go with each day and week, but not be overwhelmed."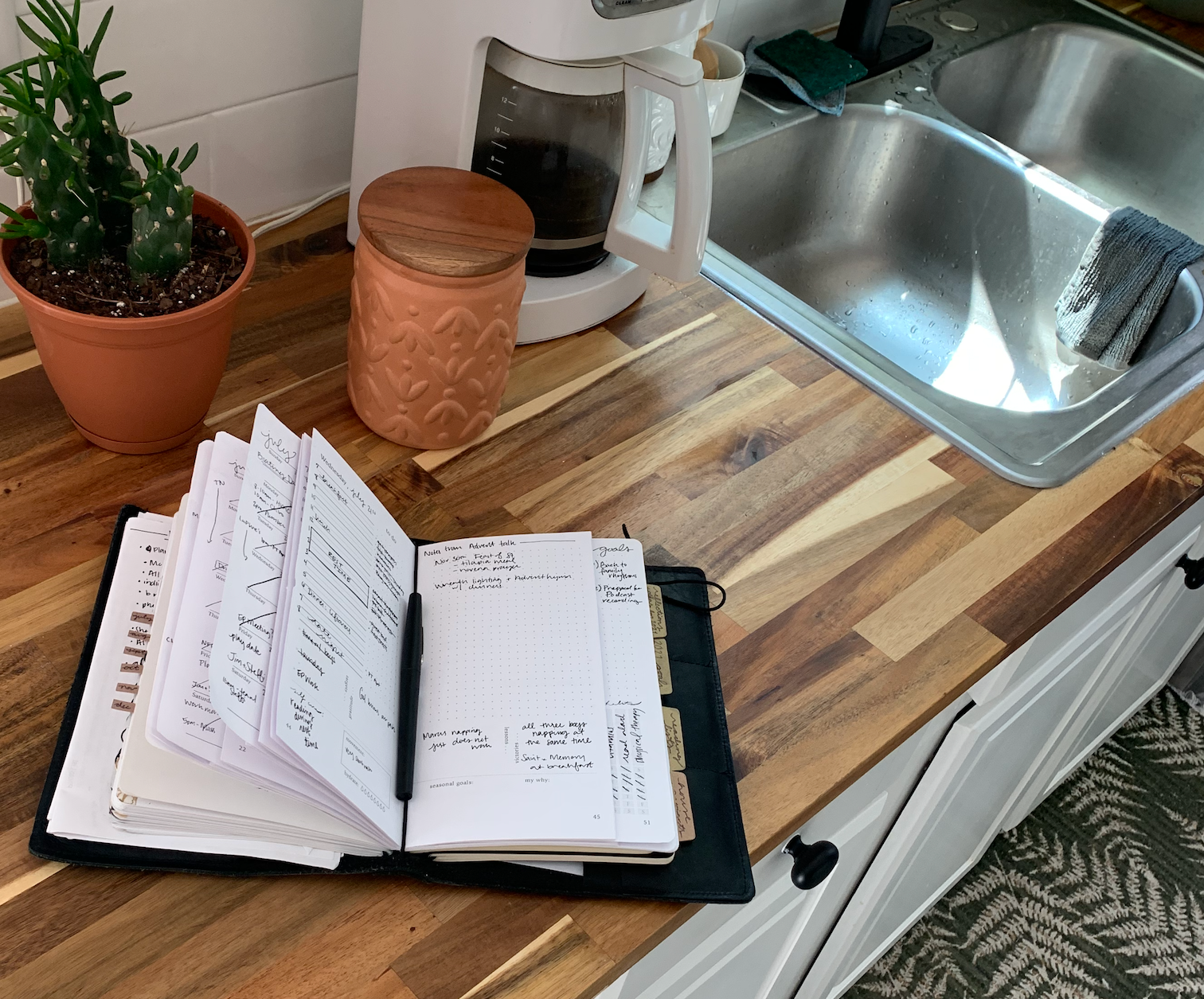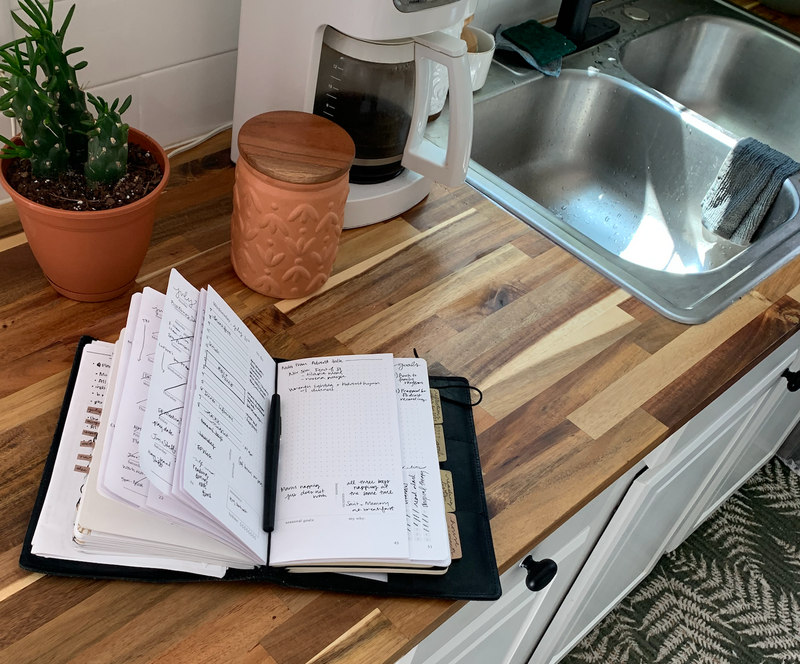 "I use it more every day."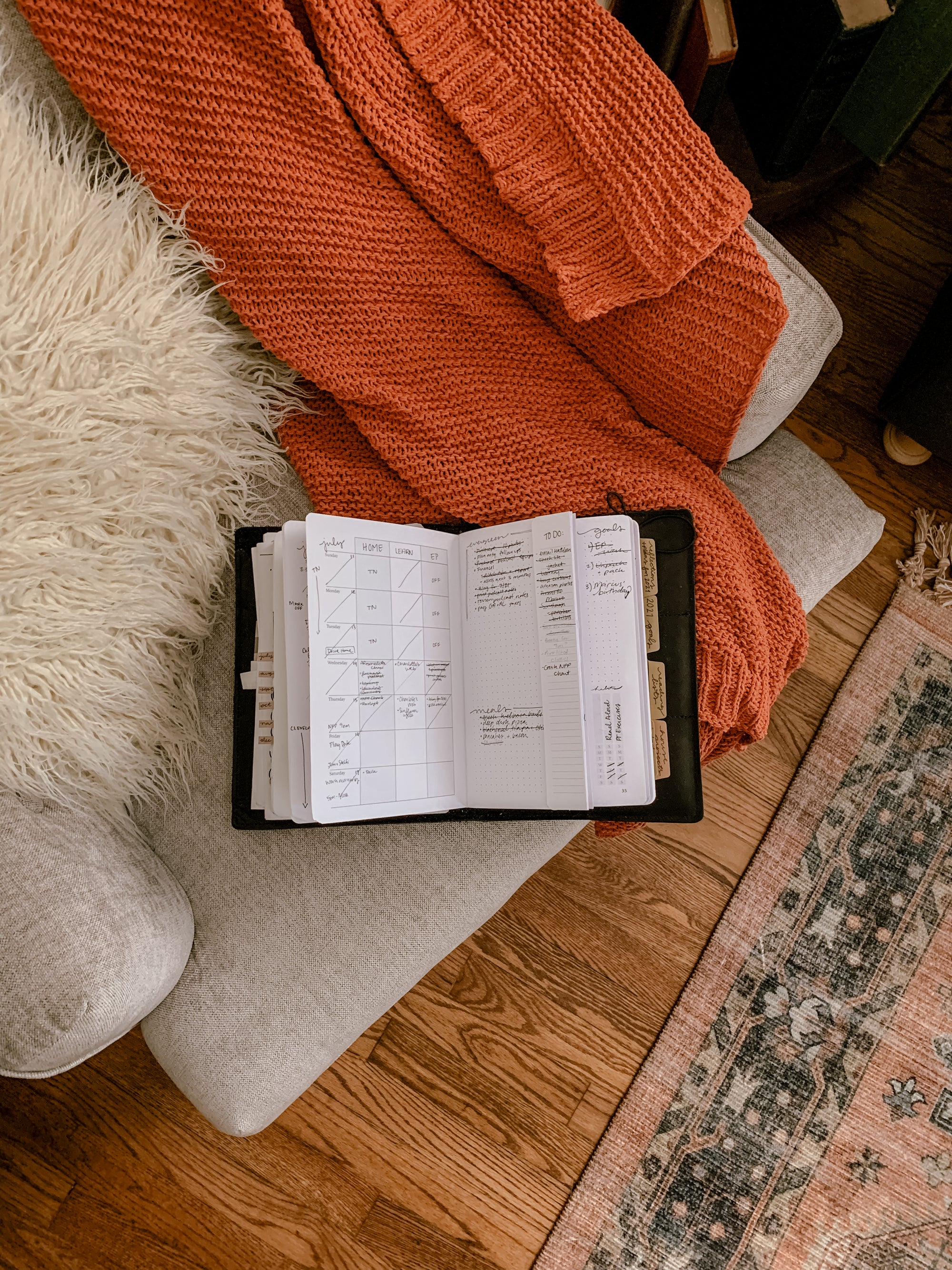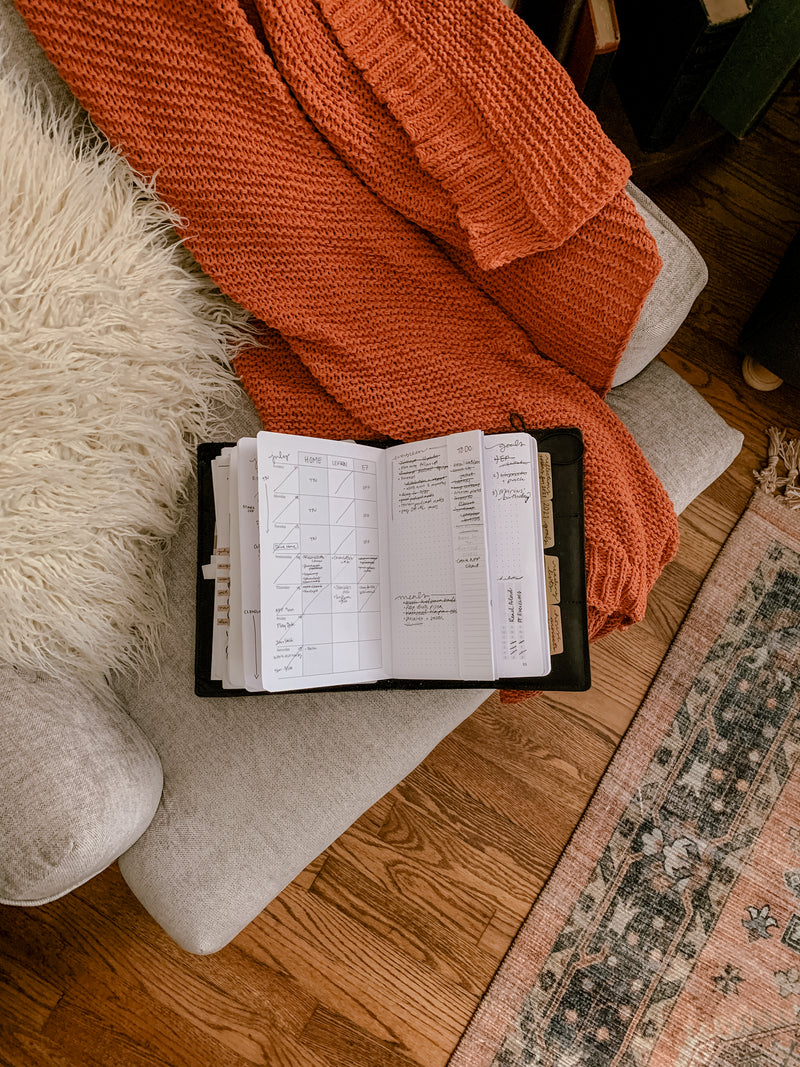 "It's hard for me to believe that I've managed to keep these habits so long."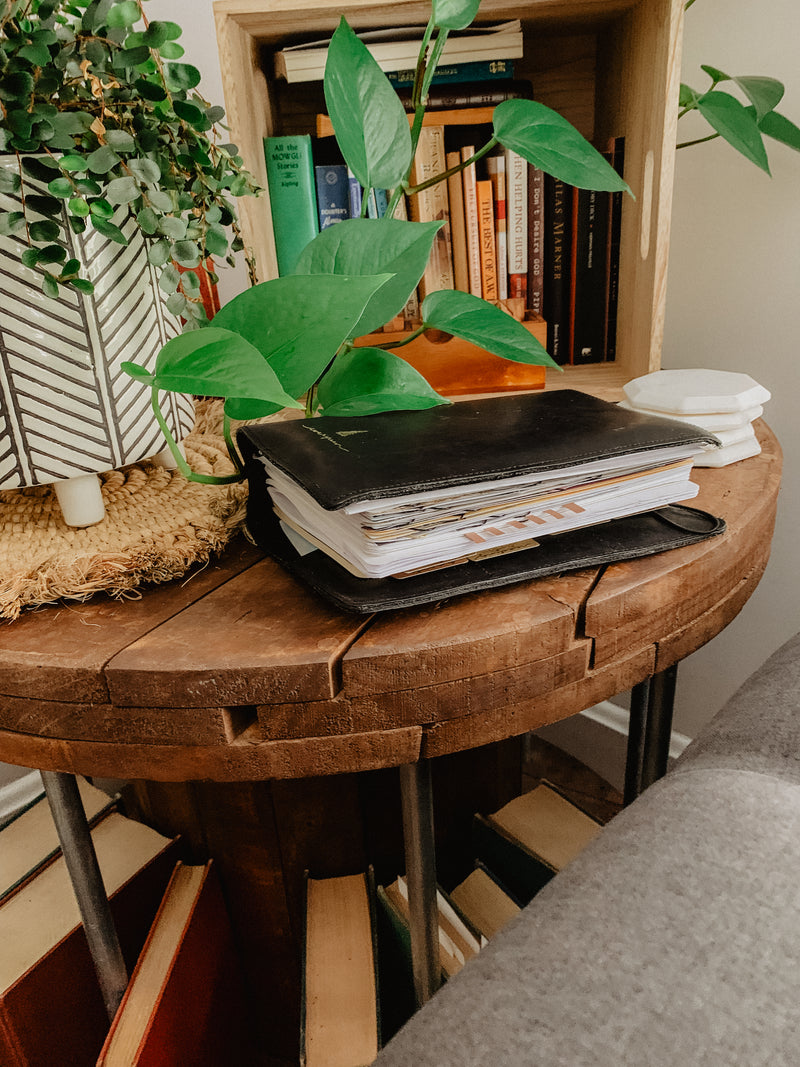 "Works just as well for professional and for 'mom' life."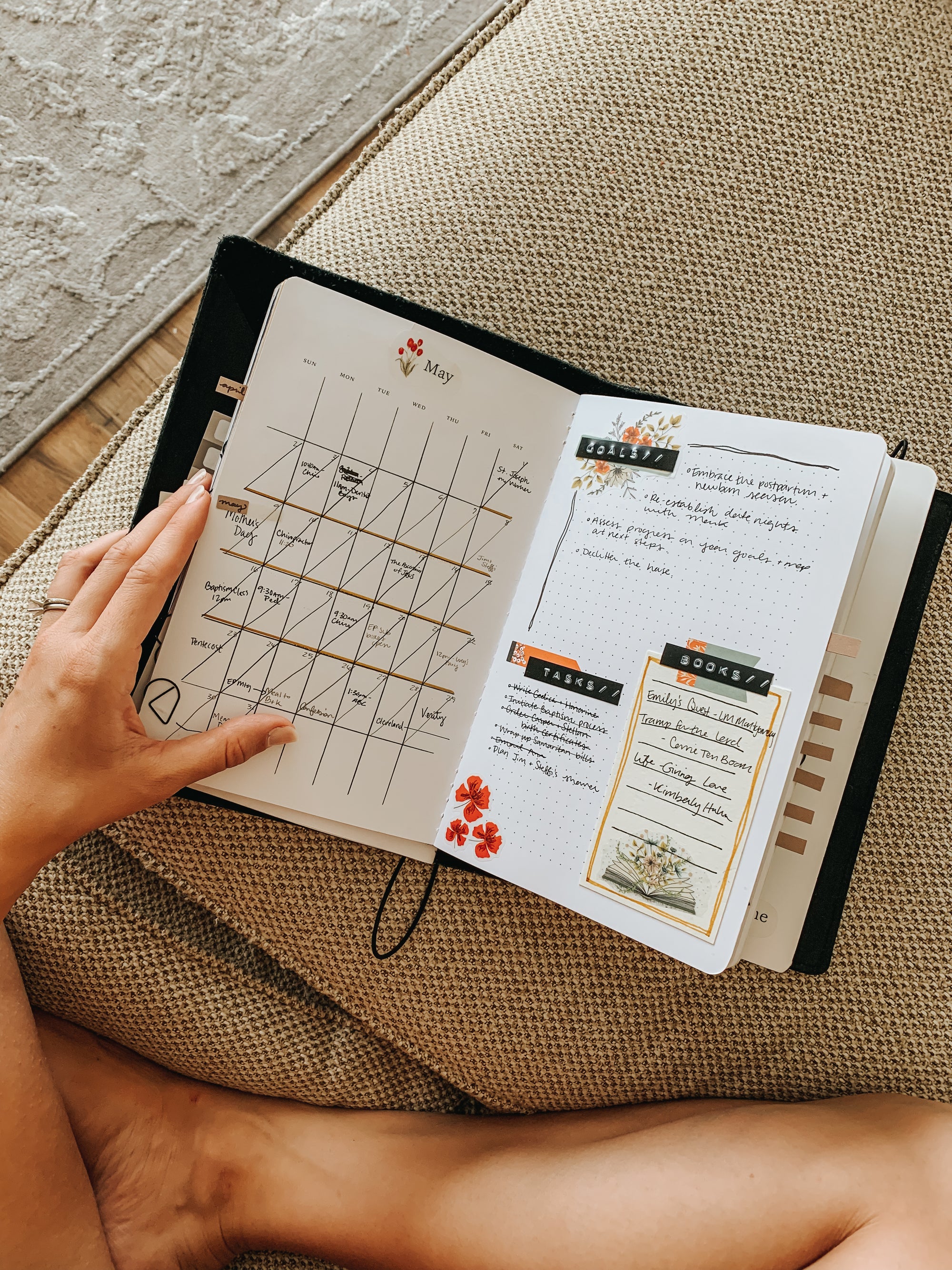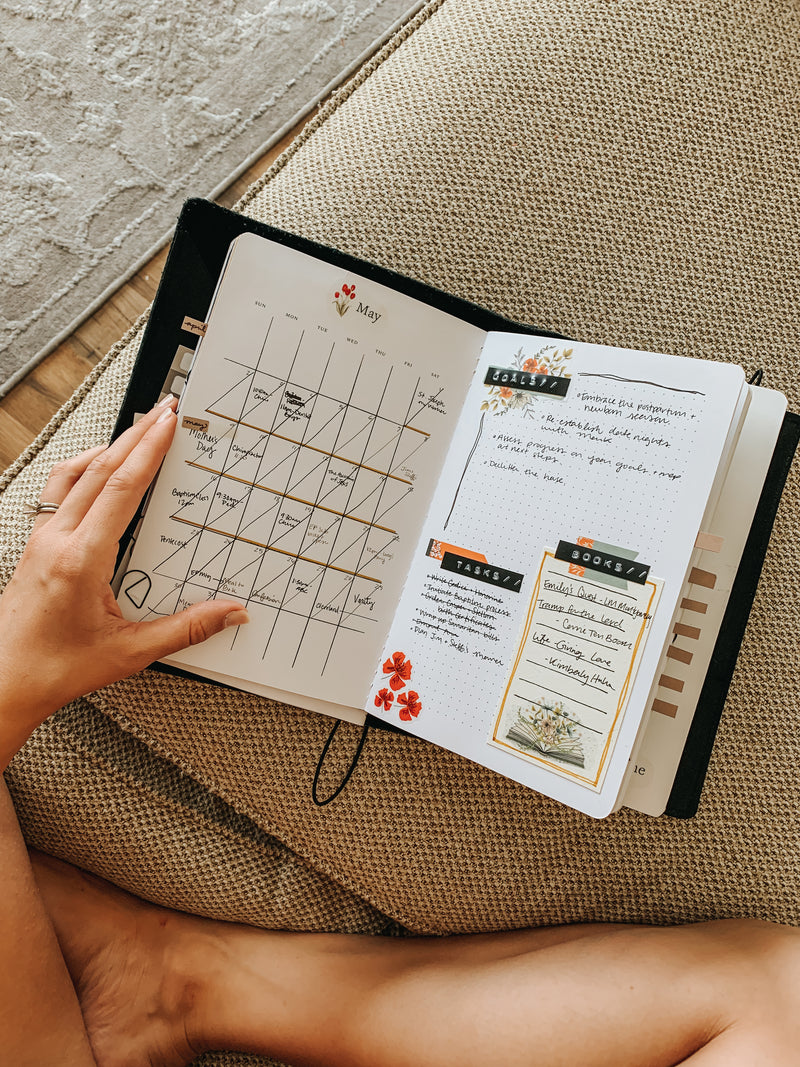 "I did bullet journaling for 2 year and just couldn't do all the layouts anymore. I am LOVING the Evergreen because it meets you where you are."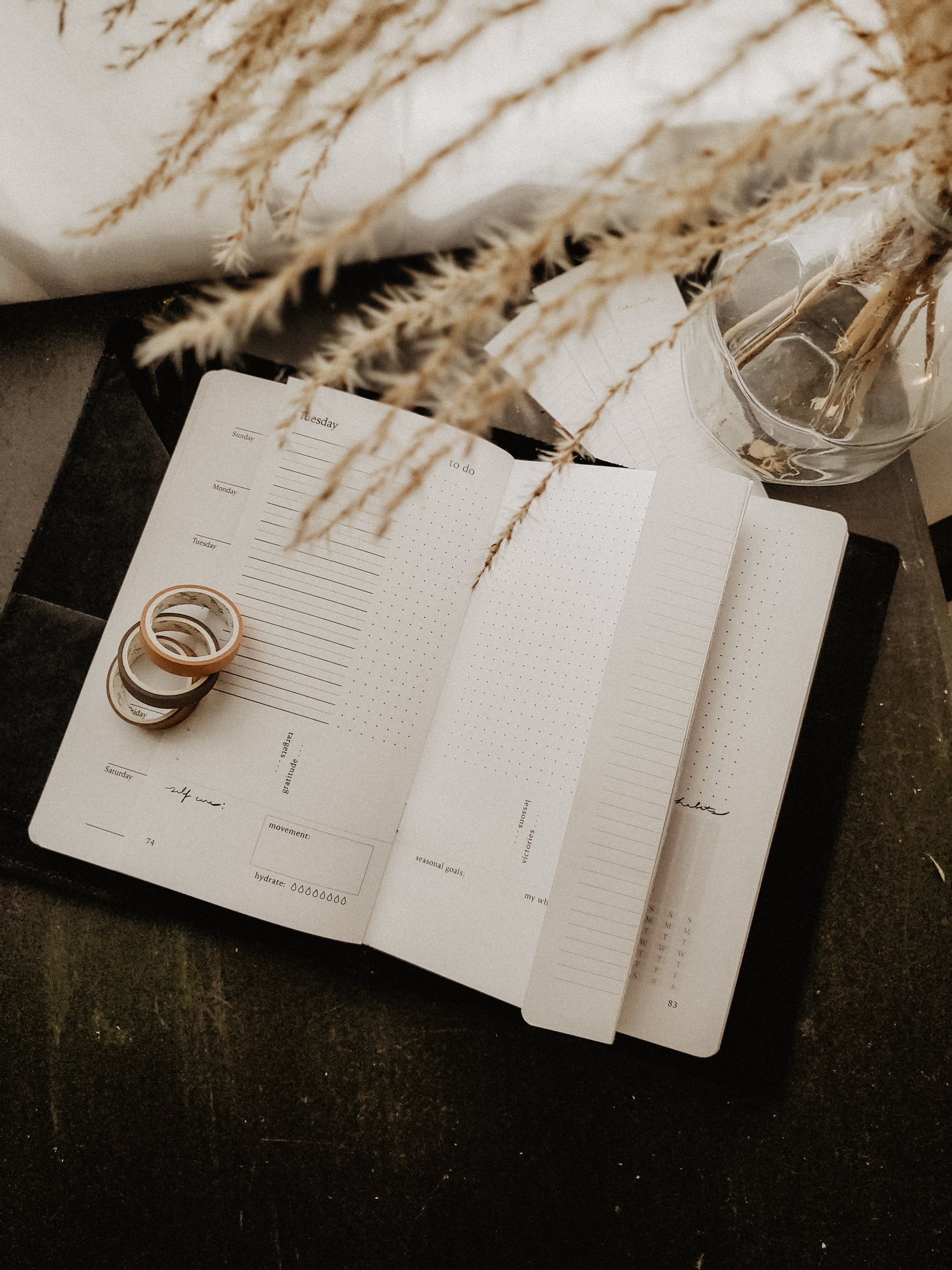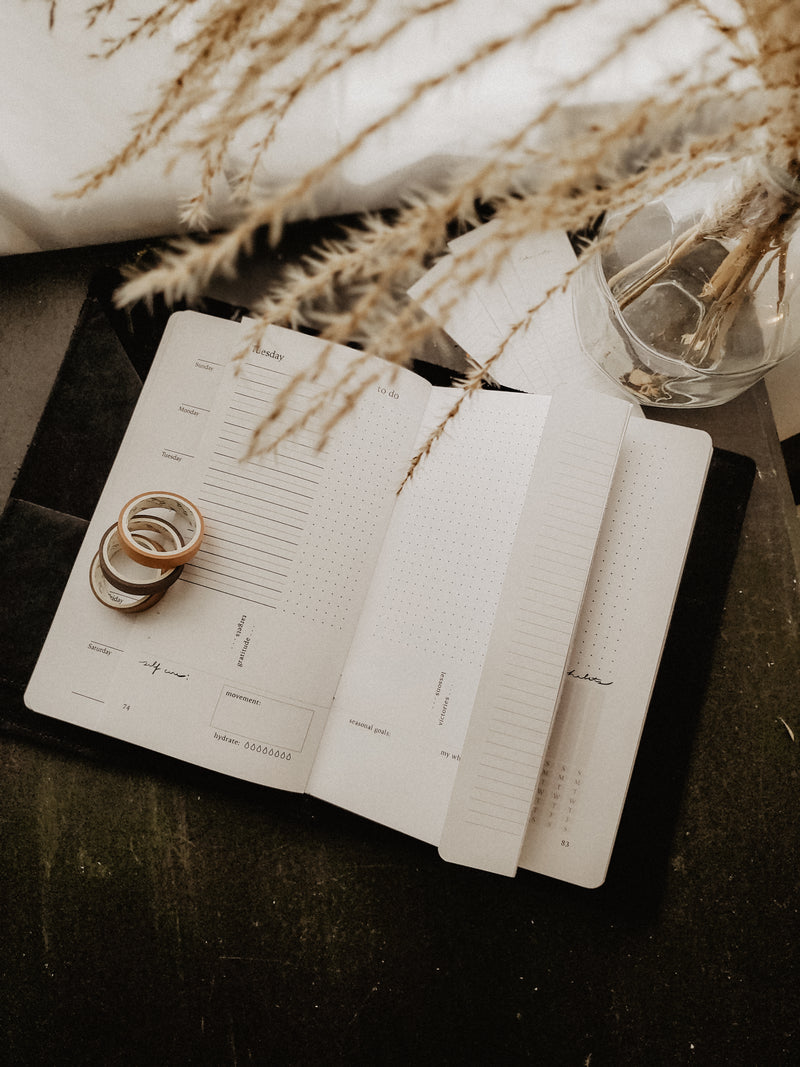 "It's definitely designed where you can sit down, take a deep breath and unwind."
Let customers speak for us