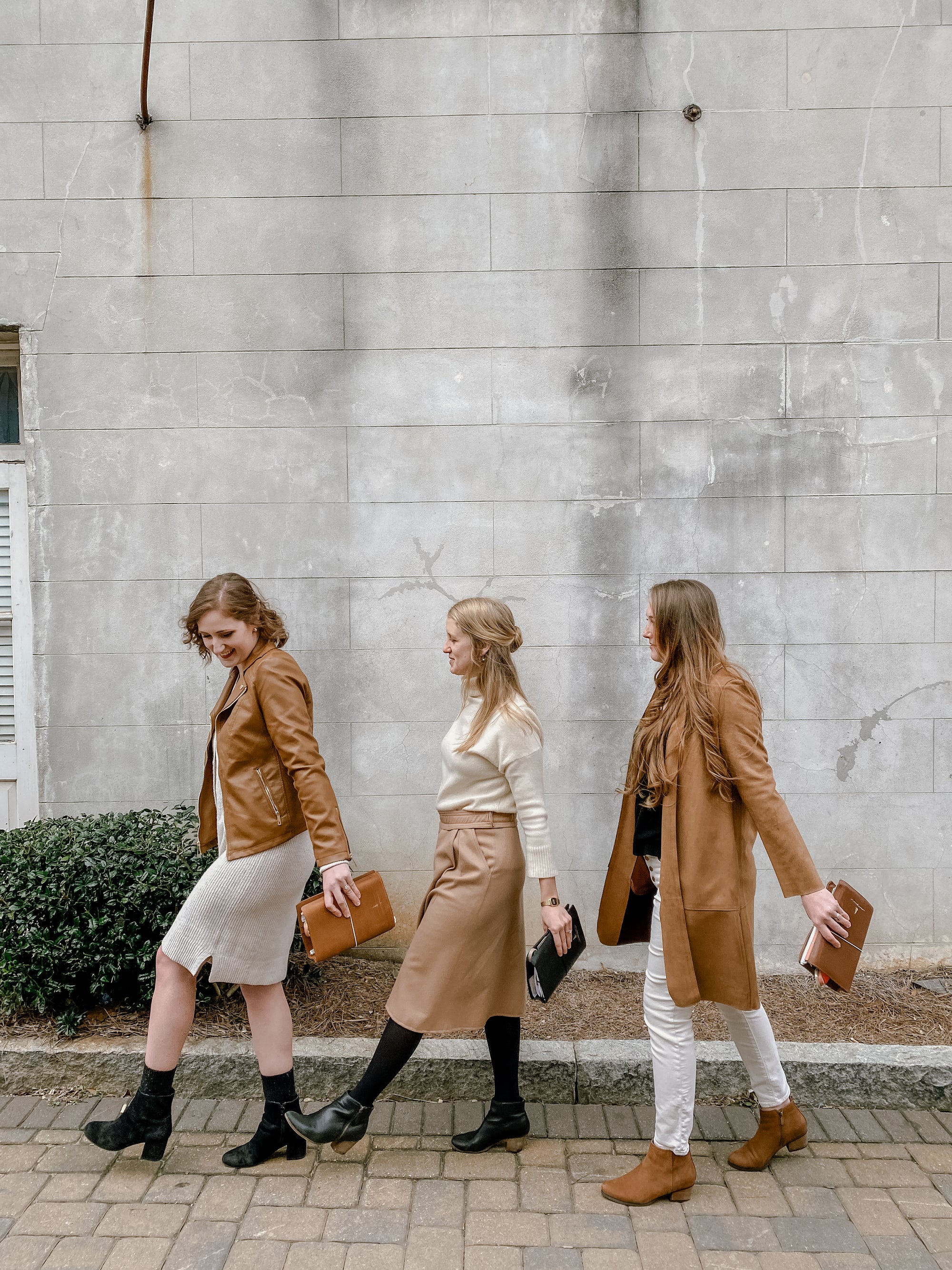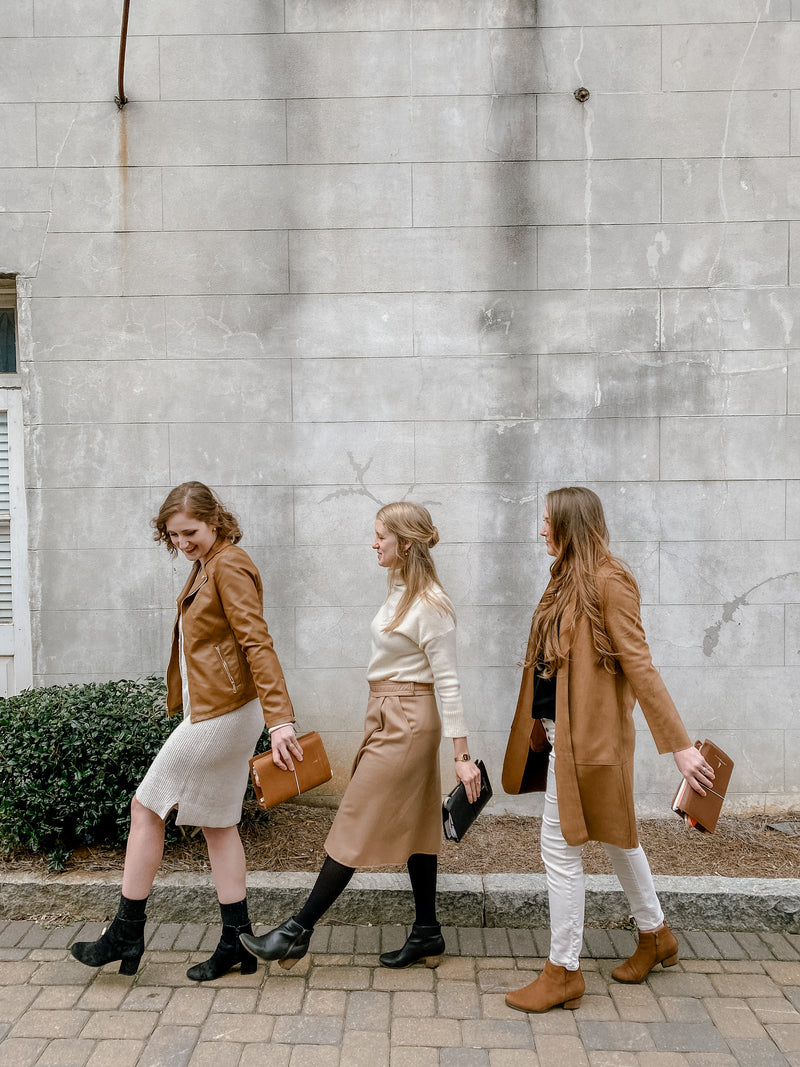 the Evergreen Manifesto
& Frequently Asked Questions

Women are created to fill vitally important spaces in this world. Crafting productive, vibrant lifestyles is an important part of our dominion work.
Therefore, it is crucial that we have space for deep work and mental organization so our daily choices will align with what matters most.

God is not overwhelmed by our circumstances and how they limit us, but loves work mightily in impossible situations.
Resting in His power motivates us dream big, work hard, and seek to increase our effectiveness, knowing that we serve a good Master who has the very best plan.

We have been given everything we need for life and godliness—including enough time.
There is indeed scarcity because of sin, but God graciously redeems the time we have been given through Christ's redemption.
He then gives us a core calling, and calls us to steward our time wisely.

Many people find that the more freedom they have, the harder it is to manage their time effectively.
Thus, limitations are a gift.
They force personal growth, training us to be discerning, focused, and diligent to follow through on what matters.
In the future, as we gain more freedom through personal discipline, mental discipline will empower us to better steward that freedom.

It's useless to focus on how we think everyone else should change.
We must take radical personal responsibility for how we as individuals need to grow and better steward our own resources.
Lasting change starts with grace—the Divine influence upon the heart—and flows out from there: into our homes, our work, and into the great needs in our communities.
It is in this quiet way that our hope in His redemptive power becomes a great light shining in the darkness.
Have a question we didn't answer?
Send an email to No spam please. Clari@EvergreenPlanner.com!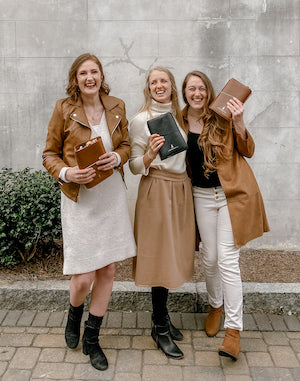 We're always in your corner, friend.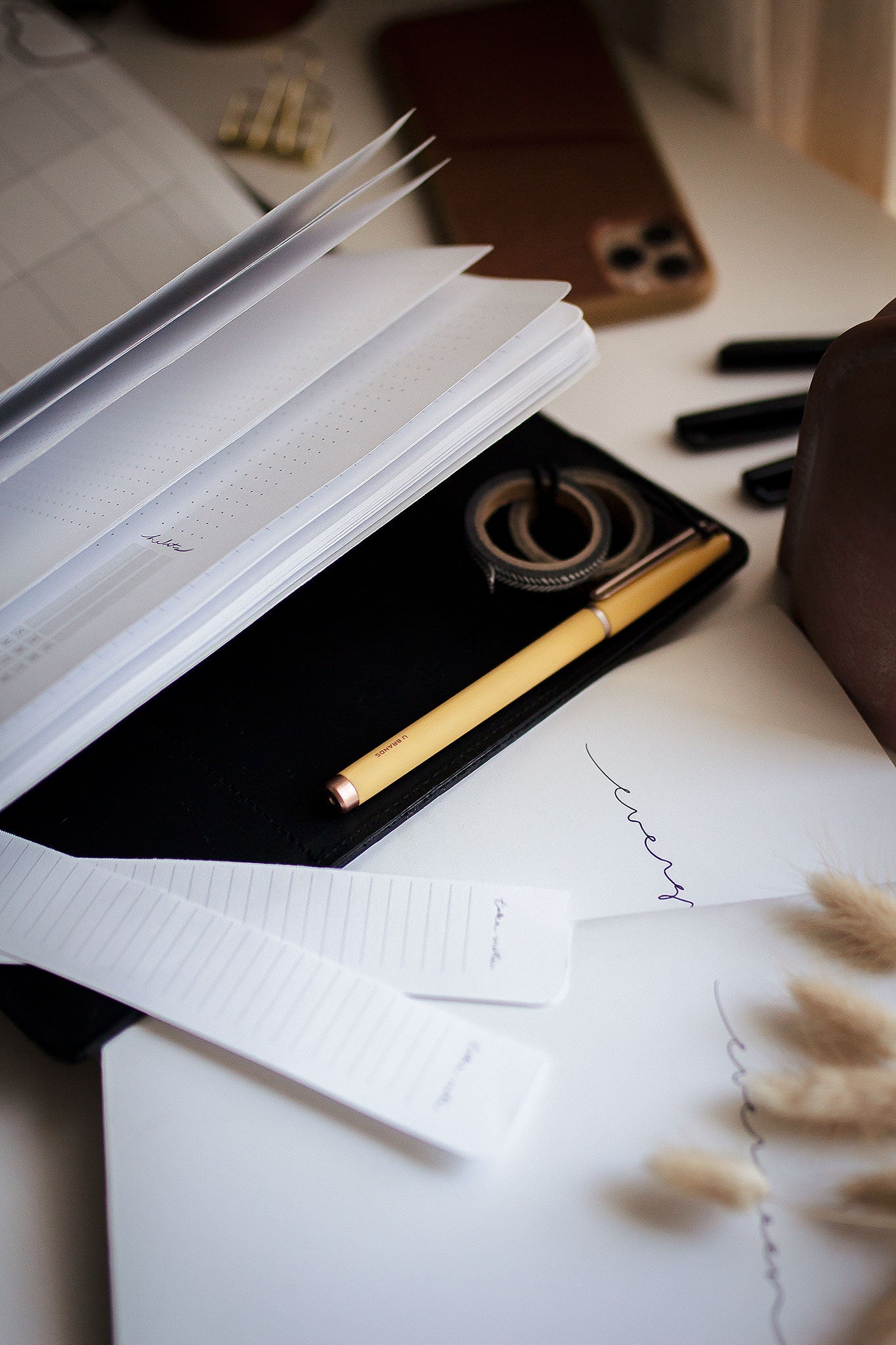 What makes the Evergreen Planner different?
The Evergreen Planner was built from the ground up with these convictions in mind:
1. You actually DO have enough time to do everything you're called to. You just need a tool to help you clarify your priorities and then manage all the moving parts.
2. Time is too precious to waste feeling lost in your planner, anxiously trying to locate what actually matters. A good planner will launch you into confident action as soon as possible.
3. Our innovative dutch door layout empowers you to plan your day in context. Now you can prepare for what's urgent while still carving out space for what's important.
4. We each have beautifully different lives, and yet the same 24 hours in a day. You need a dynamic hub for your brain that can be infinitely personalized until it fits your life like a glove.
5. We exist to help you accomplish your time-management goals. Through our many resources, we're committed to walking alongside you on your deeply important journey to personal mastery.