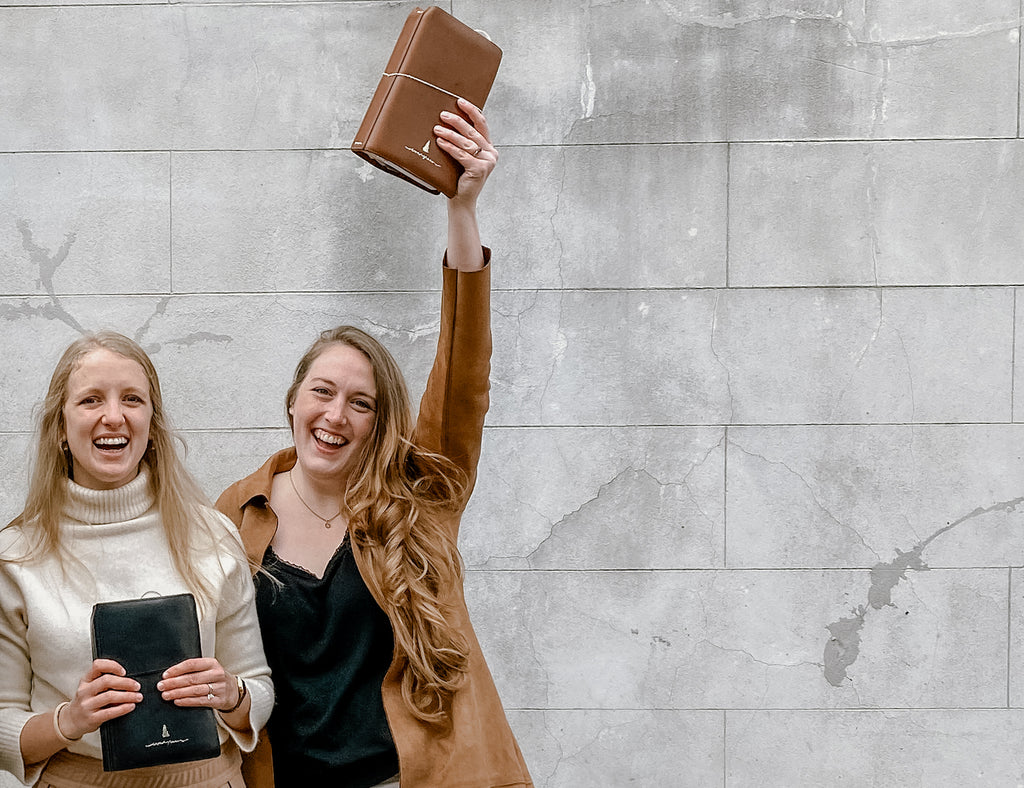 Tired of goal setting systems that pump you up, introduce massive tension between your goal and your daily responsibilities, and then leave you feeling like a failure?
We were too. So we created a system that is mercifully realistic, embraces everyday responsibilities as valid, and helps us become more deeply rooted in our broader life callings. We believe that the best goals are the ones that fuel a great way of life, and that a great way of life will fuel great goals. If you want more than a mountain top experience—if you're ready to actually translate your goals into action—then The ROOTED Goals workbook was created for you. 
But we didn't stop at creating the workbook! Below is a recap of the podcast season we recorded to do a deeper dive into each step of the ROOTED Goals system. Listen to the season as a standalone, or as a companion to the workbook—no matter how you approach it, the ROOTED podcast season is sure to renew your goal-setting drive!