Game Changer
The Classic Day Planner really helps me to be more thoughtful in how I approach my daily planning. I bought this because I was looking for something fresh with room for my personal creativity. I love the intentional spaces to plan for my own self-care. My life is extremely full and sometimes these things fall by the wayside. This planner system is helping to bring order to life, while leaving the "white space" to be flexible for the detours of my day. Thank you!
A simple, elegant tool for organizing my time
I have tried a lot of planners, but many left me feeling burdened and trying to figure out how to use all the spaces in their layout. It almost felt like I was working *for* my planner instead of the other way around! Finally, with the Classic planner's simple, flexible layout, I feel like I have a planner that does what I need it to do-whatever kind of day I'm having. The only reason I'm not giving it a full 5 stars is because I would like to see higher quality paper used. I experienced quite a bit of shadowing and bleed through from my fountain pens. With more fountain-pen friendly paper it would be 5 stars!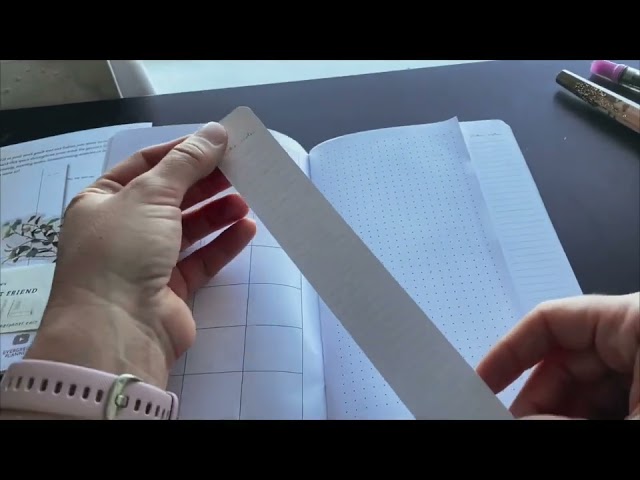 Like no other planner I've tried!...
...and I have tried many! What I love: dutch doors allow me to see the overview of the week and plans for that day all at once. There are no time slots, I can customize this depending on my season in life. Free space allows me to make this my own and use it as needed. I also love to come back to this space at the end of the day and fill in what really happened or special memories. The top three: to do lists can get overbearing, the top three helps me focus and prioritize. Lastly, I love the habit tracker. I am very aware how important it is for me to start incorporating better habits and this is a great way to see it daily.
You need this planner!
The transition from corporate America to homemaking, childcare and working from home was rough on me. All the organizational systems I once had in place no longer worked. I am so grateful for this planner! The weekly and daily worksheets in the Classic book have helped me reorganize my life in a way that makes sense for this season. And they're flexible enough to support you through major lifestyle changes. If you are a mom with kids at home and you work, homeschool, volunteer or have active hobbies - you need this planner!!
"I've tried so many planners..."
I've tried many other planners, but this is the only one I've actually used consistently, week in and week out.
I have been looking for a planner system that works with my business and personal life and I finally found what I was imagining.
Paper planners have never worked well for me.
Everything I've tried in the past has seemed too structured and hasn't worked well with the master calendar I keep in my phone. However, I decided to try this after listening to a few of the podcasts and experimenting with the team's recommended time blocking activities. It has been a game changer.
I use the week layout at the start of every week to visualize the rhythm of each week and braindump my to-do list. Then I use the day spreads to plan out my day and find intentional time to get things done. I love that this planner has helped me get organized and get things done without feeling boxed into a certain layout or filling out every day. If I ever have a light week, I can even skip it without wasting pages!
I would highly recommend this product for anyone who needs to declutter their brain and stay functional during a busy season of life.
As a busy mom who keeps all the receipts and budgets, plans meals, and does school planning, I had been looking for a planner that I could fully customize. This is perfect and so pretty I don't mind having it out on my counter!
I really appreciate how in depth you can go with each day and week, but not be overwhelmed.
I've kept a planner religiously for 10 years. I did bullet journaling for 2 years solid, but when the kids came I just couldn't do the layouts anymore.
I am LOVING the Evergreen because it meets you where you are. You can utilize it as much or as little as needed day by day.
It was designed by two women who are in completely different stages of life than I'm in right now. We each have different goals, motivations, and personalities.
But this planner makes me feel like it was literally designed for ME.
I have tried almost every planner ever made and the Evergreen Planner is the only one that has worked for me.
I have struggled with organization and planning, but my brain needs it. The planner along with the super helpful info on the blog had helped me have my most organized/productive year yet!
Your planners have helped me run not only my business side, working on my dissertation, but also help me run my house for my family so well.
Thank you for what you do!!
I'm a planner JUNKIE and I have been lovvvving this new system from the Evergreen Planner.
I use it daily, and it has kept me organized, on track, and motivated.
Best planner I've ever used—and I'm a real planner snob (ask anyone 🙊🙈)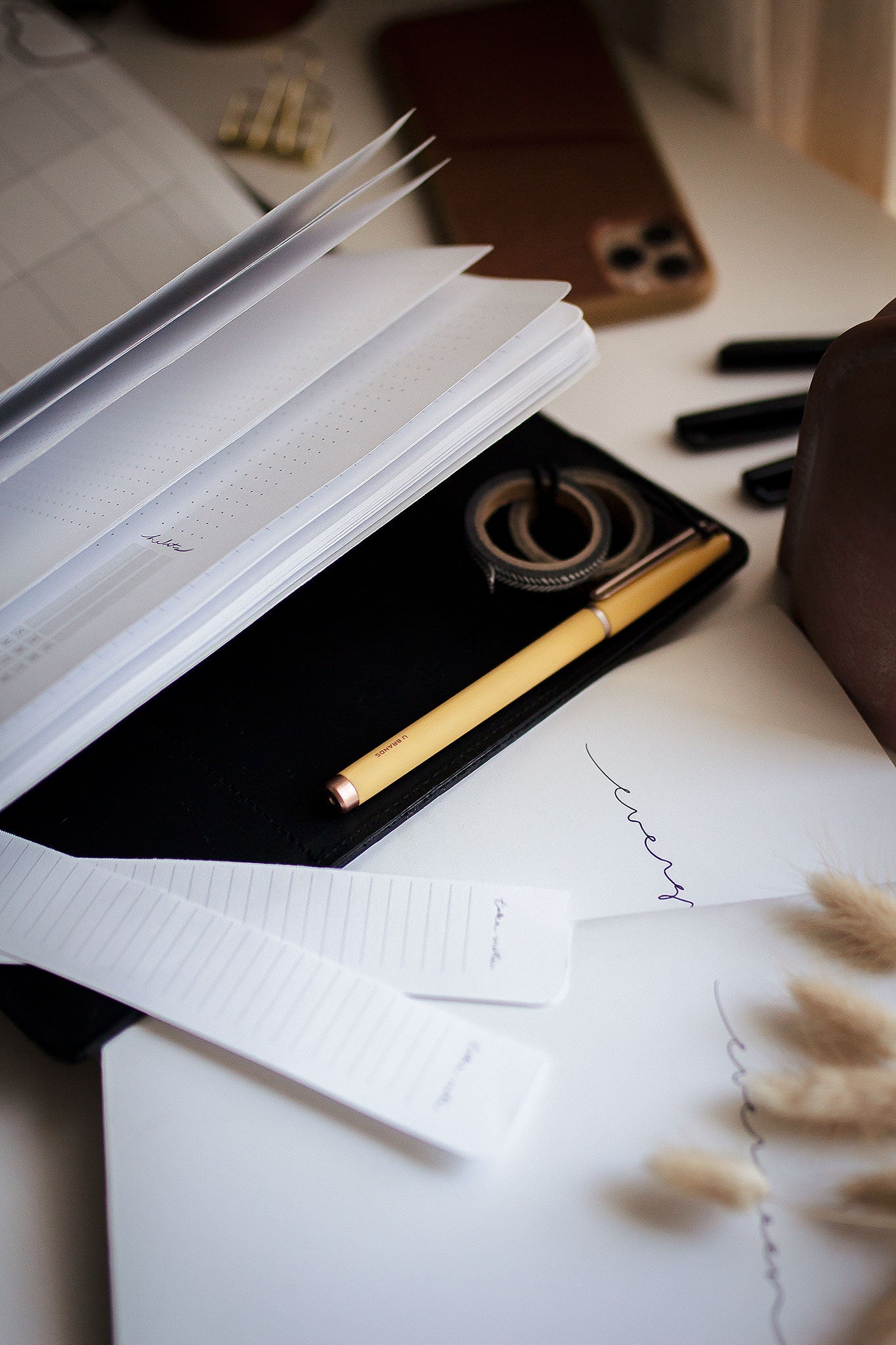 What makes the Evergreen Planner different?
The Evergreen Planner was built from the ground up with these convictions in mind:
1. You actually DO have enough time to do everything you're called to. You just need a tool to help you clarify your priorities and then manage all the moving parts.
2. Time is too precious to waste feeling lost in your planner, anxiously trying to locate what actually matters. A good planner will launch you into confident action as soon as possible.
3. Our innovative dutch door layout empowers you to plan your day in context. Now you can prepare for what's urgent while still carving out space for what's important.
4. We each have beautifully different lives, and yet the same 24 hours in a day. You need a dynamic hub for your brain that can be infinitely personalized until it fits your life like a glove.
5. We exist to help you accomplish your time-management goals. Through our many resources, we're committed to walking alongside you on your deeply important journey to personal mastery.
Let customers speak for us