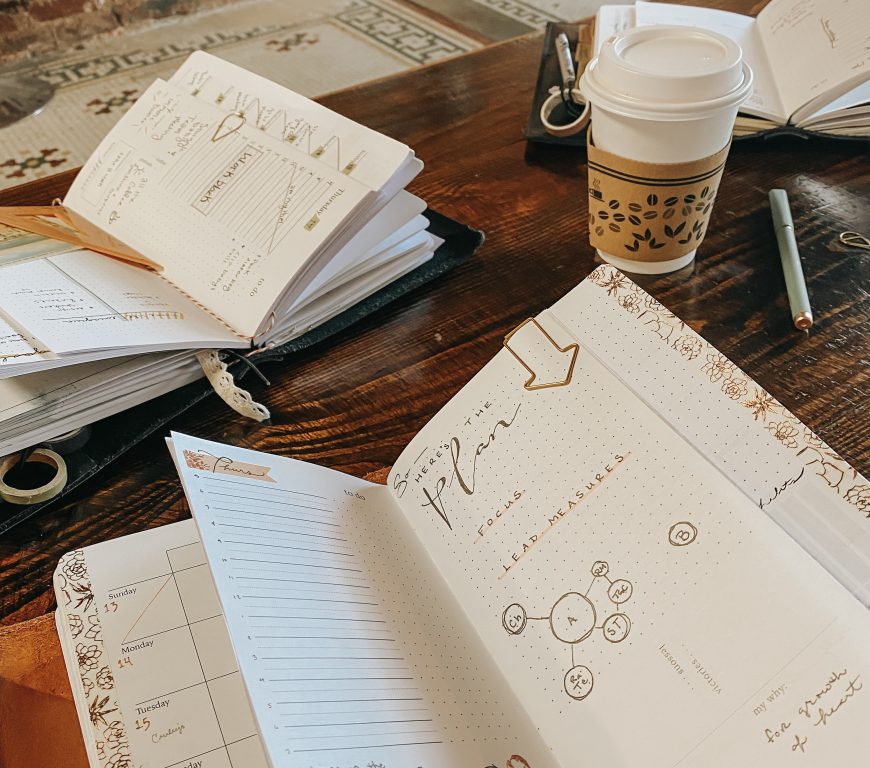 If you've spent anytime following us on Instagram or here on the blog, you know we spent YEARS hustling and dreaming about the day this planner system would get into YOUR hands. We get so excited with each new purchase, because we know the power of this planner system to help you craft an intentional lifestyle, day in and day out.
The Evergreen Planner doesn't just track everything you have to get done each day (though it does do a marvelous job of that). The Evergreen Planner was engineered as a daily companion that gets you focused to take action on those vital heart goals that keep throbbing at your core. And behind this gorgeous product is a movement of women who believe that goals like that are worth crafting a lifestyle to support.
But learning to plan is not just about having the right planning tools; a big part of being able to craft an intentional lifestyle is being able to make those tools work for you. This is what our new blog series is going to be all about.