Description
Translate your vision for life into strategic, daily choices. The Evergreen Planner is the tool that women around the world are using to make intentional living intuitive.
Declutter Your Mind
There are so many details to manage in our modern lifestyles. Even the of simplest lifestyles often include a small business (or three), school schedules, household tasks, hospitality, and travel itineraries. That's a lot of information to juggle.
The Evergreen Planner is designed to serve as a comprehensive hub for your brain. It's the perfect tool for getting all of those details out of your mind and onto paper—so you have the mental space to be intentional.
See What Matters Most
Our unique dutch-door layout allows you to see your day's plans and your week's agenda at the same time.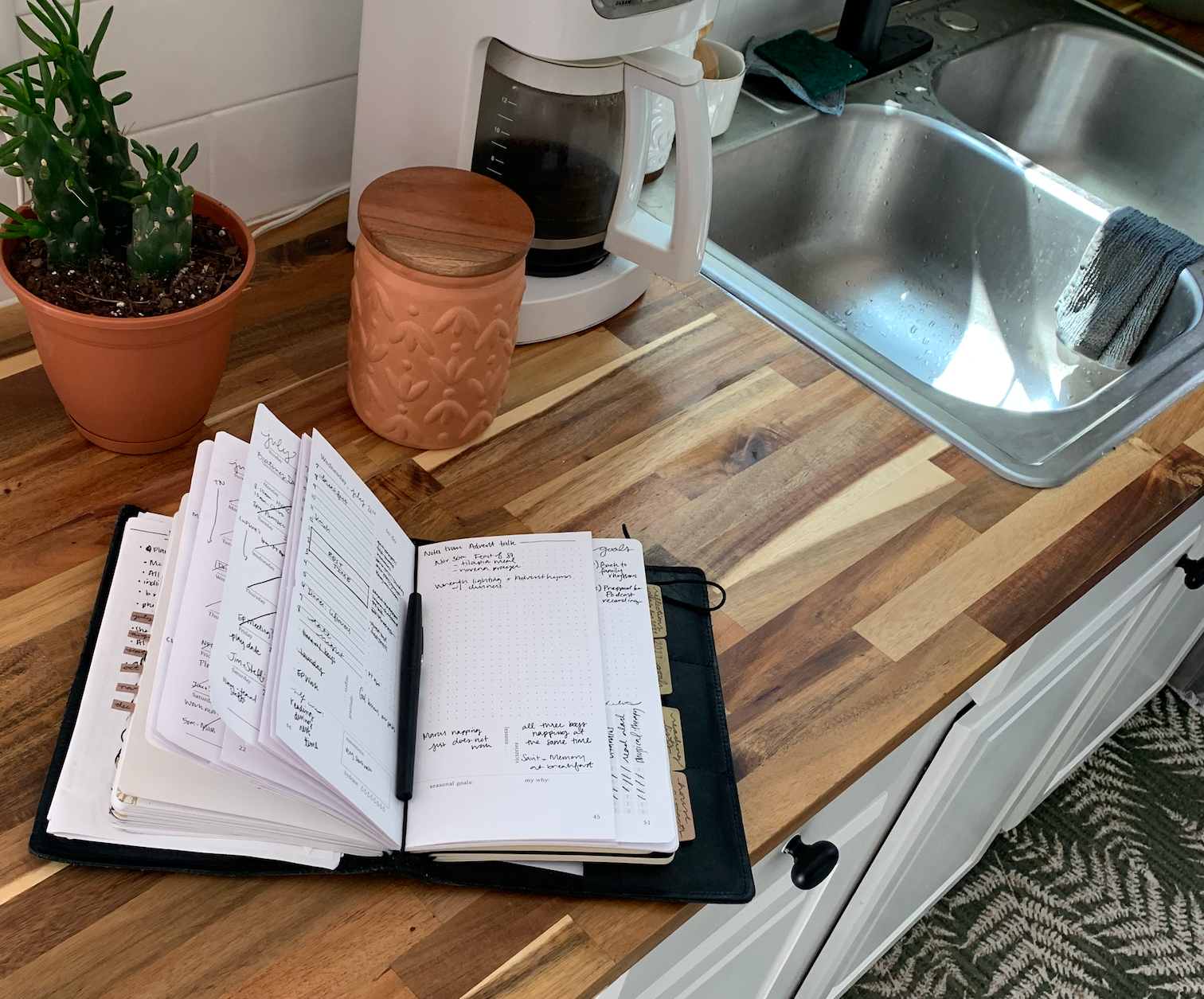 This helps you keep your week goals, appointments, and deadlines top-of-mind so that the important things never get buried in the forgotten recesses of your planner.
Adjust Your Plans Easily
When life throws its curveballs, you need a cohesive planner system that allows you to pivot intentionally—without any headaches.
Our minimalistic (and yet amazingly comprehensive) layouts allow you to easily locate the information you need so that you can stay on top of your responsibilities.
Create a Hub for Your Brain That Feels Like Home
Our Classic day planner booklets can be used powerfully on their own. But when combined with the Annual, a dynamic system is formed. With both booklets, you are fully equipped to navigate and plan your year, your month, your week, and your day (and even your next hour, if the need arises).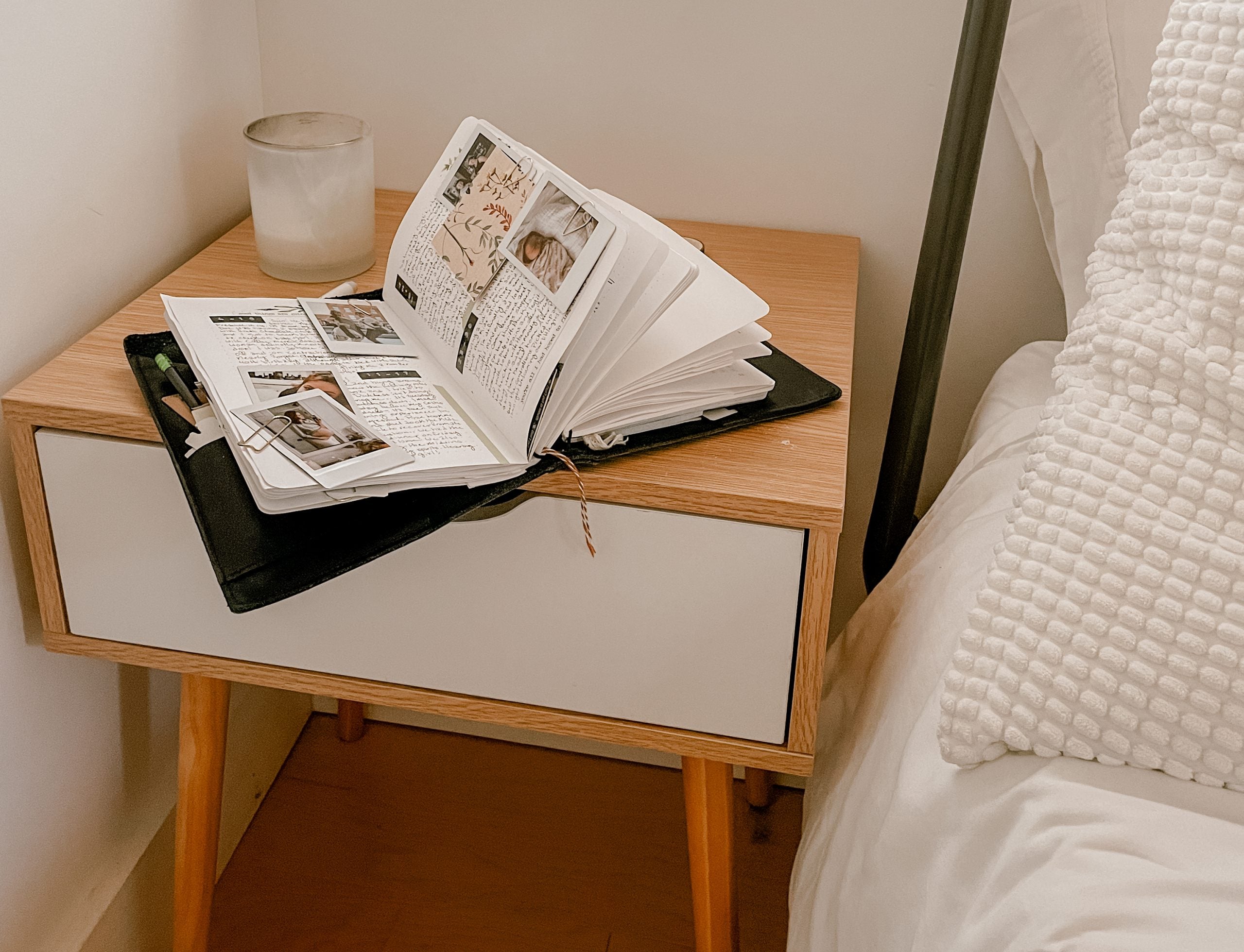 The Cover perfectly binds the booklets into one unit, with room to flex and grow.
The full Evergreen Planner system is everything you need to craft an incredible lifestyle—and then keep track of the details in one beautiful, centralized hub for your brain.
How the Subscription Works
With our quarterly subscription, you'll never run out of planner. Every three months, you'll get a shot of motivation as three Classic booklets are delivered right to your door. Subscribers will also always get either early access or an exclusive discount on new products we launch.
Click Here to Purchase a Single Classic Planner Booklet Instead
Classic Booklet Specs:
5 weekly spreads with habit trackers & prompts
35 day pages with timeblockers
extra bullet grid flex space pages
detachable perforated dutch door edges
86 pages total
saddle-stitch binding
70lb white interior paper
80lb white silk cover
8.5″ x 5.5″ when closed