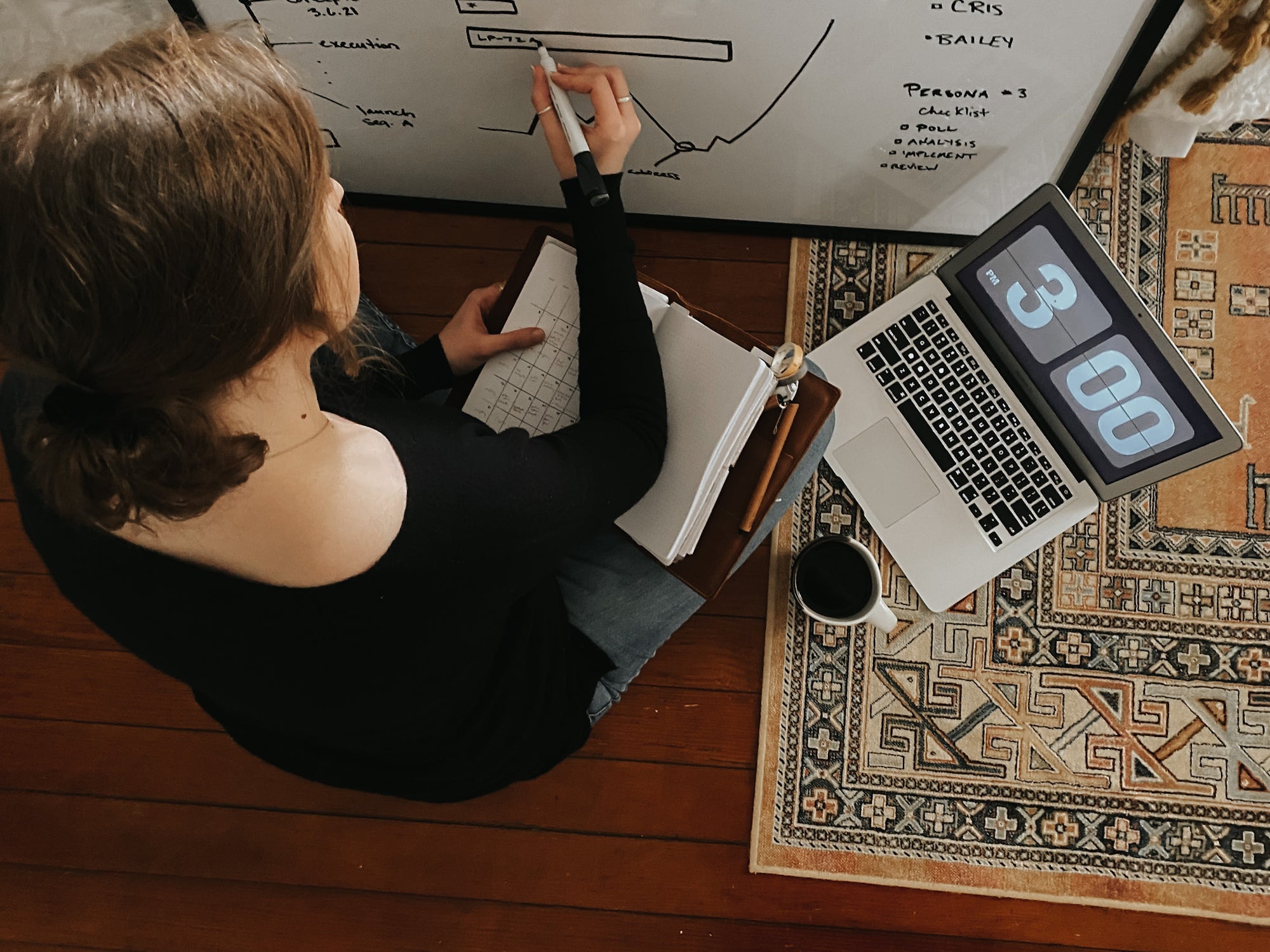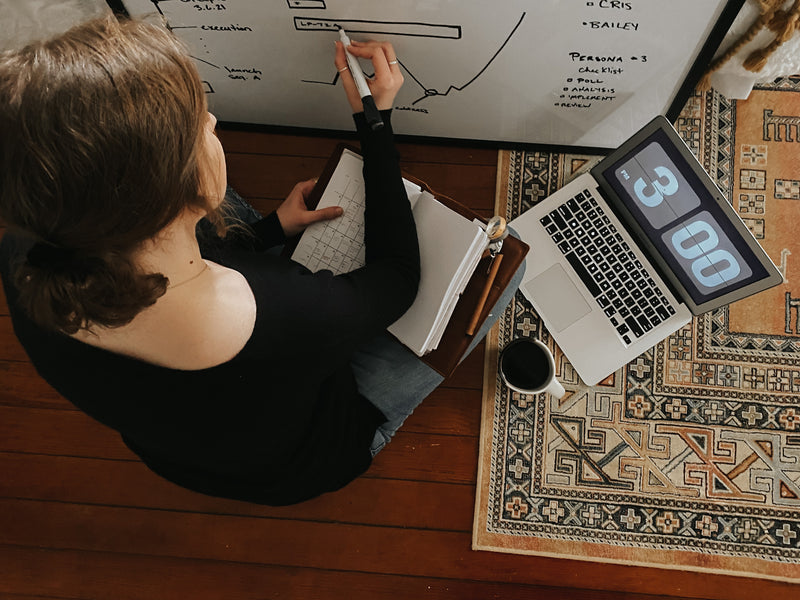 The Results Are In!
Here's what our system calculated about your unique approach to getting things done.
You're a Strategist
You have an indispensable superpower that often goes unnoticed: you bring order to the chaos.
While your world swirls with people, pressures, and problems, you have an uncanny ability to cut through the clashing noise and design the systems and processes that have the capacity to bring everything into a well-orchestrated harmony.
You treasure data, and collect as much of it as possible so that your choices can be deeply informed and solid.
Time is precious, and you want to invest yours thoughtfully and efficiently.
What you need in a planner:
You need a hub that weaves all of your schedules and objectives together into a single streamlined management system.
With the Annual booklet acting as a master calendar, and your Classic booklets providing your weekly and daily agendas, the Evergreen Planner becomes a central database for your appointments, time blocked routines, task lists, and habit trackers.
It's also the only planner in the world that allows you to see your week's agenda while you're planning your day, empowering you to make informed decisions seamlessly and efficiently.
How to accelerate personal growth with your planner:
All of the data you collect in your planner can be analyzed for the purposes of personal growth. As flawless and detailed as your systems may seem, they should regularly be audited and improved so that they can better serve the people they were built to help.
Neither you nor anyone else in your circle of influence are machines, and as frustrating and messy as the human element can be at times, you know deep down that it is the most important consideration to value and honor.
Regular reflection habits, such as a journal entry in your planner's flex space at the end of every month or week, and the completion of your micro-journaling sections at the end of every day, will help you cultivate the constructive introspection necessary to inspire small but powerful adjustments in your systems and routines.
How to leverage your strengths with your planner:
Last year, a lot of basic systems changed, forcing almost everyone to think on their feet and improvise. You are the queen of providing order and predictability, and Evergreen Planner's month, week, and daily agendas are everything you need to iron the details out. The timeblocker on the daily page is especially helpful for pegging rhythms and building new processes and habits off of them, as well as visualizing the spaces in your day that can be utilized for task completion.
Every detail you collect throughout the day has an obvious home in your planner, enabling it to be organized, cross-referenced, tracked, and stored—ready to be accessed at a moment's notice. This activity gets your processes down on paper and frees your mind of clutter, allowing you to turn your attention to the conquering of new fields of chaos.
Other Personality Traits
If certain questions are a little difficult because you resonate with multiple answers, then you're picking up on secondary personality traits. If you longingly admired aspects of a different answer than the one you had to honestly give, you're putting a finger on latent areas of your personality that you'd like to cultivate. 
Here at Evergreen Planner, we don't believe in putting anyone in a personality box. Exploring and developing new passions and skills is an open door for anyone, and we appreciate the complexities and unique value that every individual brings to the table. If your divergent approach yields progress and integrity, it should be celebrated!
Here's a list of alternative personality results for you to investigate. Each one highlights the dynamic ways the Evergreen Planner System can be leveraged by different personalities to get focused on what's important and maximize positive impact. 
Or you can go back to the quiz.
P.S. Inspiration for these personality categories came from the empirical research documented in The Synergist, an awesome book on team dynamics authored by success consultant Les McKeown.